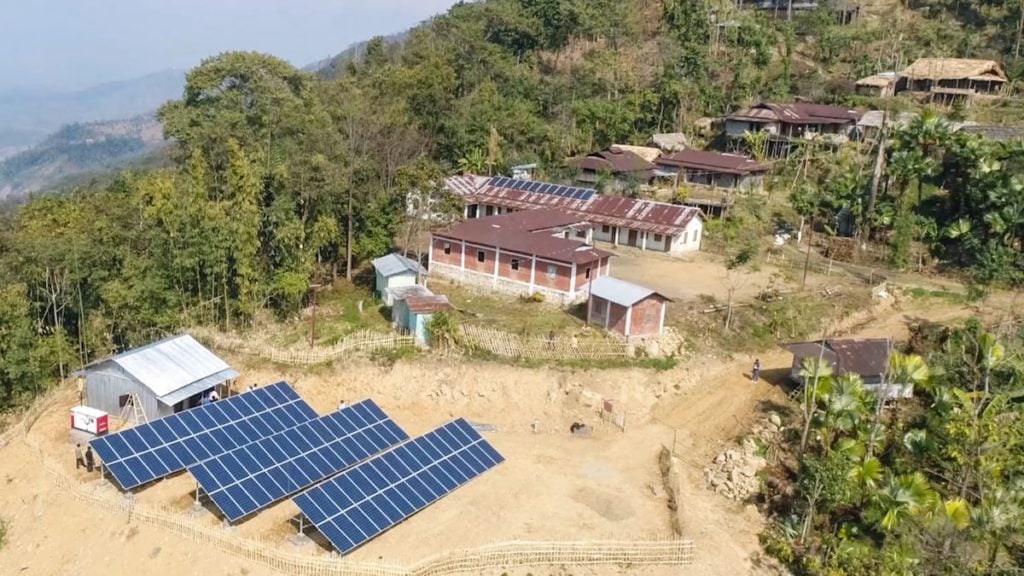 Cloud-based software company Salesforce has committed to purchasing 280,000MWh of renewable energy certificates in emerging markets.
The purchase will unlock up to US$65 million of investments in new solar capacity across the globe over the next eight years.
The company contracted with Powertrust, an aggregator of renewables across the globe, and will leverage distributed renewable energy certificates (D-RECs), which enables organisations to accelerate the deployment of capital for small-scale, distributed renewable projects.
With the purchase of D-RECs, the company will focus on procuring a project in Brazil that aims to replace old diesel generators with a solar-powered microgrid for a remote community along the Amazon River, a solar-powered microgrid in eastern India, a solar-plus-storage installation at a hospital in Sub-Saharan Africa and a solar microgrid in the Borneo region of Malaysia.
Megan Lorenzen, lead power sector decarbonisation at Salesforce, said: "Small, decentralised renewable energy projects can, in many cases, deliver greater impact than large utility-scale facilities. Especially in regions where energy access is limited, these projects can positively transform lives and communities around the globe."
During COP27 several announcements around financing for emerging markets were made, among them the European Investment Bank and AllianzGI mobilised US$100 million for the development, construction and operation of renewable energy projects in the Middle East, North Africa, Eastern Europe and Central Asia, while the Energy Transition Accelerator Financing Platform added three new partners to its energy transition fund for emerging economies last November.
Moreover, Salesforce joined nine other companies – among them tech giants Amazon and Meta – in launching the Emission First initiative, which calls for accounting standards to shift to allow corporate procurements to look beyond markets in North America and Europe with a focus on decarbonising regions in more need.