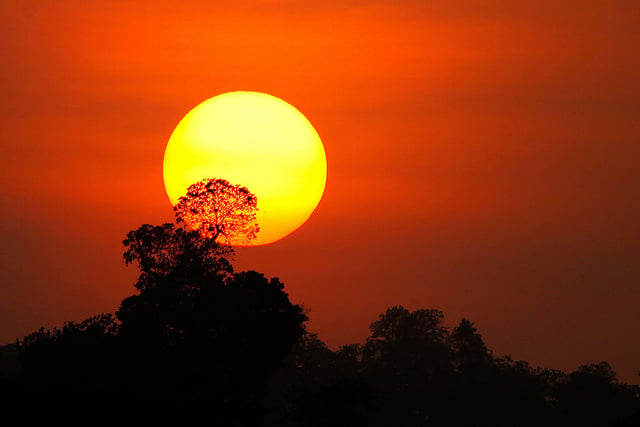 The Solar Energy Corporation of India (SECI) has cancelled 950MW worth of solar tenders as the extreme dive in solar tariffs across India continues to impact tenders, but it is expected to retender this capacity.
Just yesterday PV Tech reported that SECI had cancelled 300MW of solar tenders that were to be combined with 30MW of battery storage overall at the Kadapa and Pavagada Solar Parks in Andhra Pradesh and Karnataka. Now it has emerged that the prolific solar tenderer has actually cancelled a further 650MW.
Other cancelled tenders include 500MW of open category and 150MW of solar under the domestic content requirement (DCR) at Kadapa Solar Park.
Jasmeet Khurana, associate director, consulting at Bridge to India, told PV Tech the benchmark tariff of INR4.43/kWh (US$0.069) when these tenders were announced were too high and off-takers do not want the risk of having to pay higher tariffs. As a result they are calling for the benchmarks to be reduced and for the capacity to be retendered.