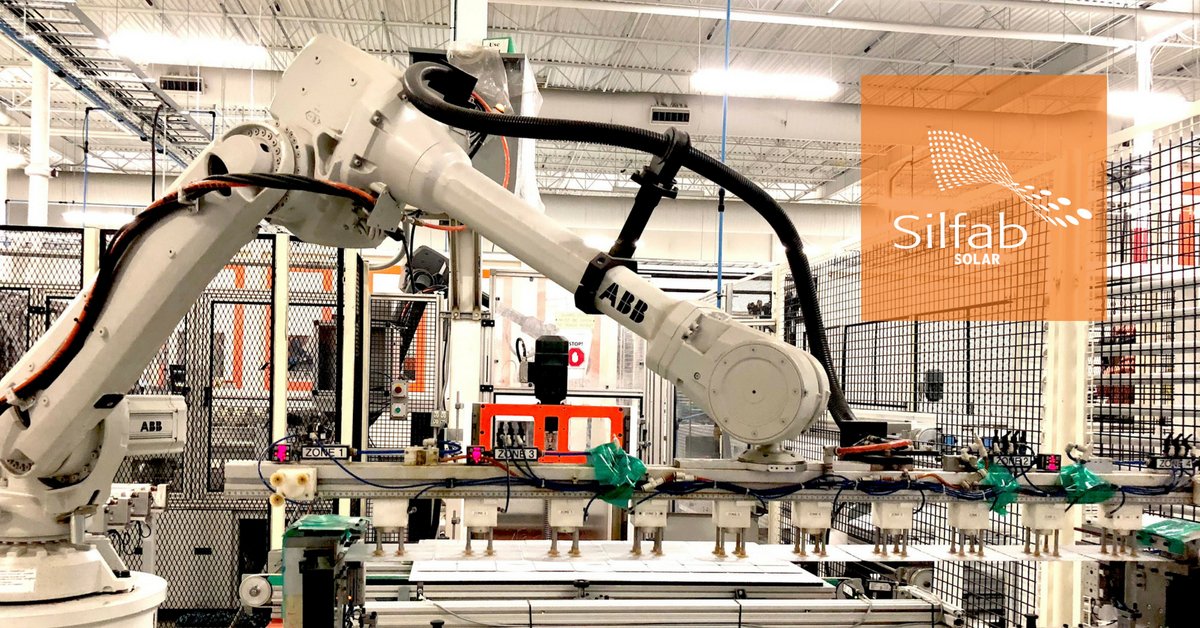 Canada-headquartered PV module manufacturer Silfab Solar was the only North American manufacturer to achieve 'Top Performer' status in PV Evolution Labs (PVEL) 2019 PV Module Reliability Scorecard tests.
Silfab Solar's SLA and SLG series high-efficiency monocrystalline modules were rated Top Performer in three of the four categories (dynamic mechanical load (DML), thermal cycling (TC), and PID (potential-induced degradation).
"Silfab continues to innovate solar PV manufacturing and design to deliver the highest quality modules 100% made in North America. We continue to hold ourselves to the highest standards and, once again, independent and very rigorous testing proves the long-term reliability of our products," said Paolo Maccario, Silfab President and CEO.
Only India-based Adani Solar secured Top Performer status in three of the four test for a specific module series in the 2019 Scorecard, while China-based GCL System Integration Technology (GCL-SI), was the only company to achieve Top Performer status for two modules (GCL-P6/60Hxxx and GCL-P6/72Hxxx /), in each of the four testing regimes.
There were no US-headquartered manufacturers represented in the 2019 Scorecard, which was dominated by a total of eight China-headquartered companies and two in India. Europe was represented by REC Group, Korea with Hanwha Q CELLS and Vietnam through Boviet Solar. No Japanese module manufacturer was represented in the 2019 Scorecard.