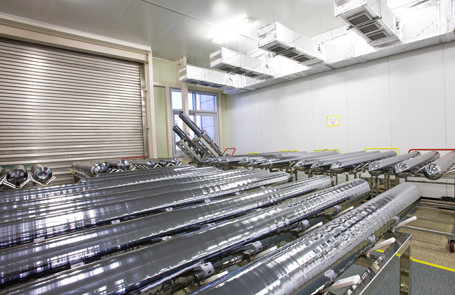 Korea-based monocrystalline wafer producer SKC Solmics, a subsidiary of Korea's third largest chaebol has exited the solar sector with the sale of its production equipment to rival Wongjin Energy.
SKC Solmics had primarily supplied high-quality monocrystalline wafers to a small number of Japan and US headquartered firms but was loss making amid a highly competitive sector and much smaller than key global market leaders.
Wongjin Energy said in a financial filing that it had purchased the production equipment, expected to be primarily single crystal pullers and wire saw tools. SKC Solmics sold the equipment set for close to US$30 million.