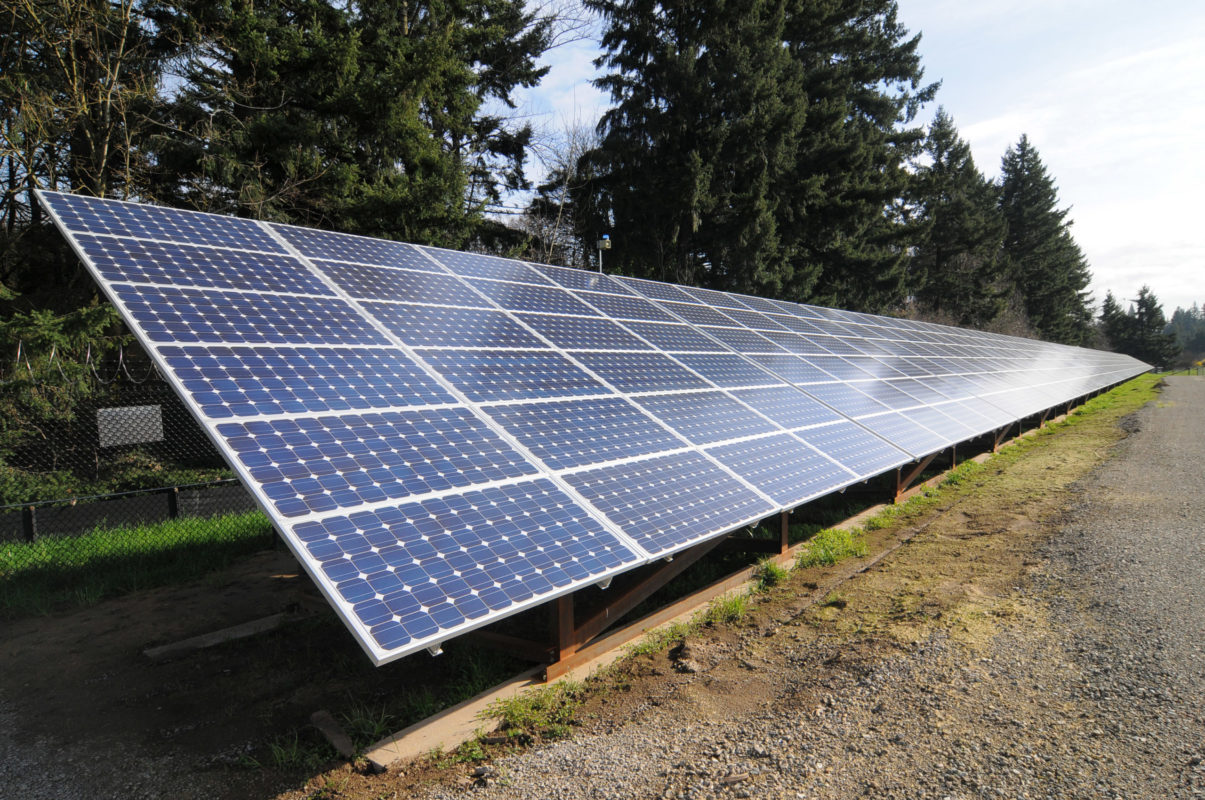 SoCore Energy announced that construction has started on a 1.9MW ground-mounted, community-solar project in Leakey, Texas, for Bandera Electric Cooperative (BEC).
SoCore worked to develop the installation for BEC, which will give its members the opportunity to subscribe to community solar power for homes and businesses.
The 1.9MW project will produce an estimated 3,587 MWh of clean energy during its first year of operation — the equivalent of offsetting the yearly CO2 emissions resulting from electricity usage of approximately 372 homes.
Laura Caspari, director of development, SoCore Energy, said: "It has been a wonderful experience working with BEC and adding to our portfolio of projects with rural electric cooperatives. We are looking forward to helping them bring clean renewable energy to their members and supporting the development of community solar in the territory. It brings new opportunities and choices for their members."
Once the project has been completed, an affiliate of SoCore will own and operate the facility, which will provide power to BEC through a Power Purchase Agreement (PPA).