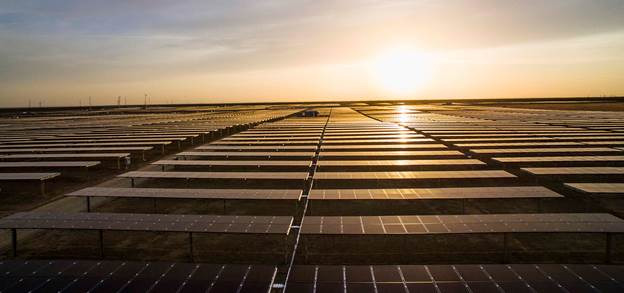 Leading CIS thin-film producer Solar Frontier is building a 5MW power plant with TSK in Kuwait as part of a benchmarking project with c-Si technology for the Kuwait Institute for Scientific Research (KISR).
Solar Frontier said that it would start shipping its CIS modules for the project at the beginning of December and expected the plant to be operational from June 2016 onwards. TSK would be responsible for the construction and operation of the site for the next six years.
The PV power plant is part of the Shagaya Renewable Energy Project and run as part of the Innovative Renewable Energy Research program at KISR, which is testing the performance of multiple renewable technologies, including PV, concentrated solar power (CSP) and wind. TSK is building and operating all the solar related plants.
Wolfgang Lange, Managing Director of Solar Frontier Europe said, "CIS modules are particularly well-suited for tough conditions such as in the desert in Kuwait. One of the reasons is because CIS modules are less affected by high temperatures, as indicated by their lower temperature coefficient."