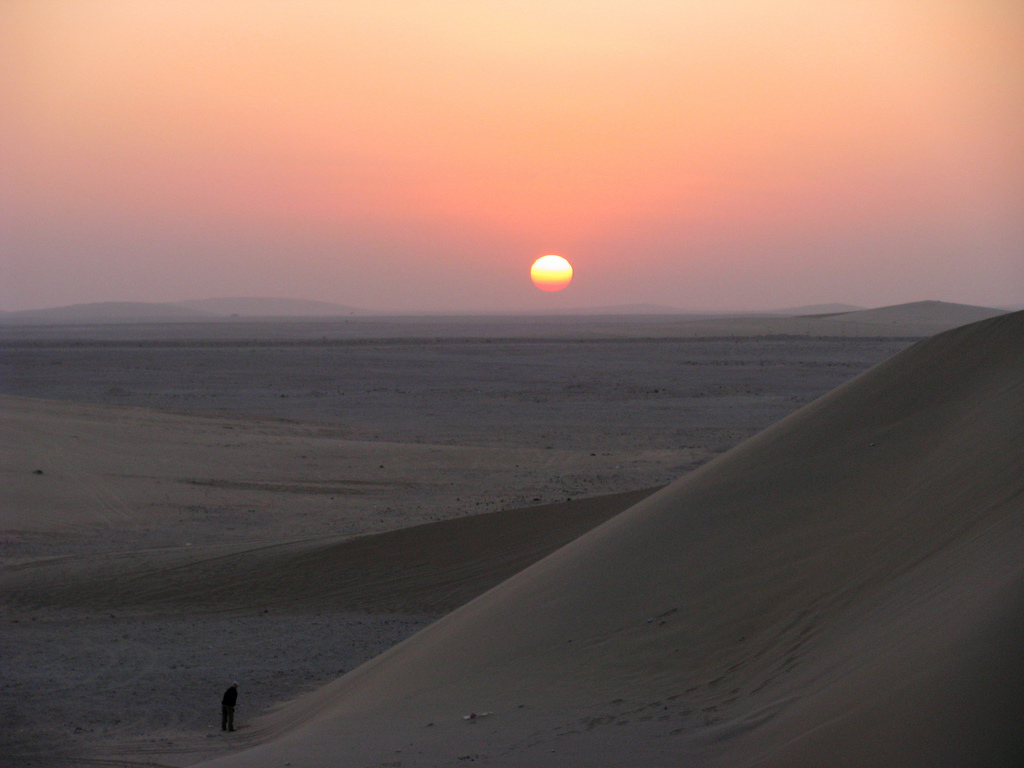 State-owned Qatari firms set-up new solar power joint venture
A new solar power joint venture has been established by Qatar Petroleum and the Qatar Electricity and Water Company (QEWC). The 40-60 partnership will look to address Qatar's increasing demand for electricity. Local press reported that the JV will have US$500 million to invest. QEWC said it hope to increase its total generation capacity from 8.6GW to 11GW in the first half of 2018 without stating whether there was a role for solar to play within that time frame. Qatar has fallen behind in the Middle East solar deployment stakes with Egypt, Jordan, Morocco and the UAE all making great strides during 2015.
Heraeus wins Chinese IP infringement case
Heraeus celebrated the endorsement of a Chinese patent protecting its metallisation pastes by the country's Patent Re-examination Board (PRB). The decision followed a complaint made by Heraeus against Taiwanese firm Giga Solar Materials. The patent covered pastes with a low dependency on firing temperature. "We are very pleased by the PRB's decision," said Andreas Liebheit, president of Heraeus Photovoltaics Global Business Unit. "We will continue to aggressively protect our intellectual property rights and challenge those of alleged infringers."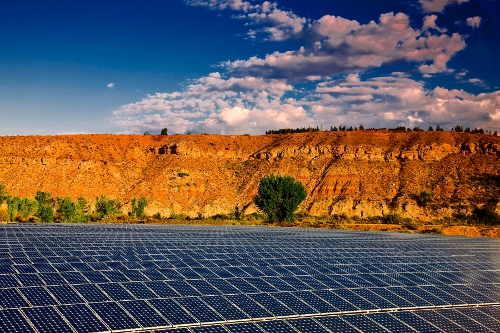 SunEdison strikes deal to convert bonds for project equity
SunEdison, which still claims the title of "world's biggest renewable energy developer", struck a deal to extinguish around US$336 million of aggregate Guaranteed Exchangeable Senior Secured Notes which would have been due in 2020. Holders will in exchange for the extinguishing of their notes, receive Class A shares in SunEdison yieldco Terraform Power, as well as receiving equity interest in renewable projects under development. The company's subsidiary, Seller Note LLC, has entered the agreement on the 3.75% exchangeable notes already and announced on 30 December that around US$121 million-worth of the notes were expected to be extinguished son after the signing of the agreement with the rest to follow.
SunEdison-JP Morgan buy one third of 336MW Dominion PV portfolio
SunEdison's equity partnership with JP Morgan, Terra Nova Renewable Partners, acquired 33% ownership in 336MW DC of operating solar PV projects from energy producer Dominion. In a deal that was first announced in September 2015, the 336MW of capacity is split across 15 projects across the US in states including Utah and California and is the first of two phases. The second phase of the deal will extend to 567MW DC of projects in total, which SunEdison said is expected to close in "early 2016". The solar power projects have a remaining contract term of 19.8 years. The transfer of the 336MW DC of solar adds to 633MW AC of wind power assets already held by the SunEdison-JP Morgan partnership.
Enel Green Power starts construction of 254MW solar plant in Brazil
Italian-based renewable energy developer Enel Green Power (EGP) has begun construction of the 254MW Ituverava solar plant in the state of Bahia, Brazil. EGP will invest around US$440 million in construction of the plant, which will be able to generate more than 550GWh of electricity each year once complete at the end of 2017.