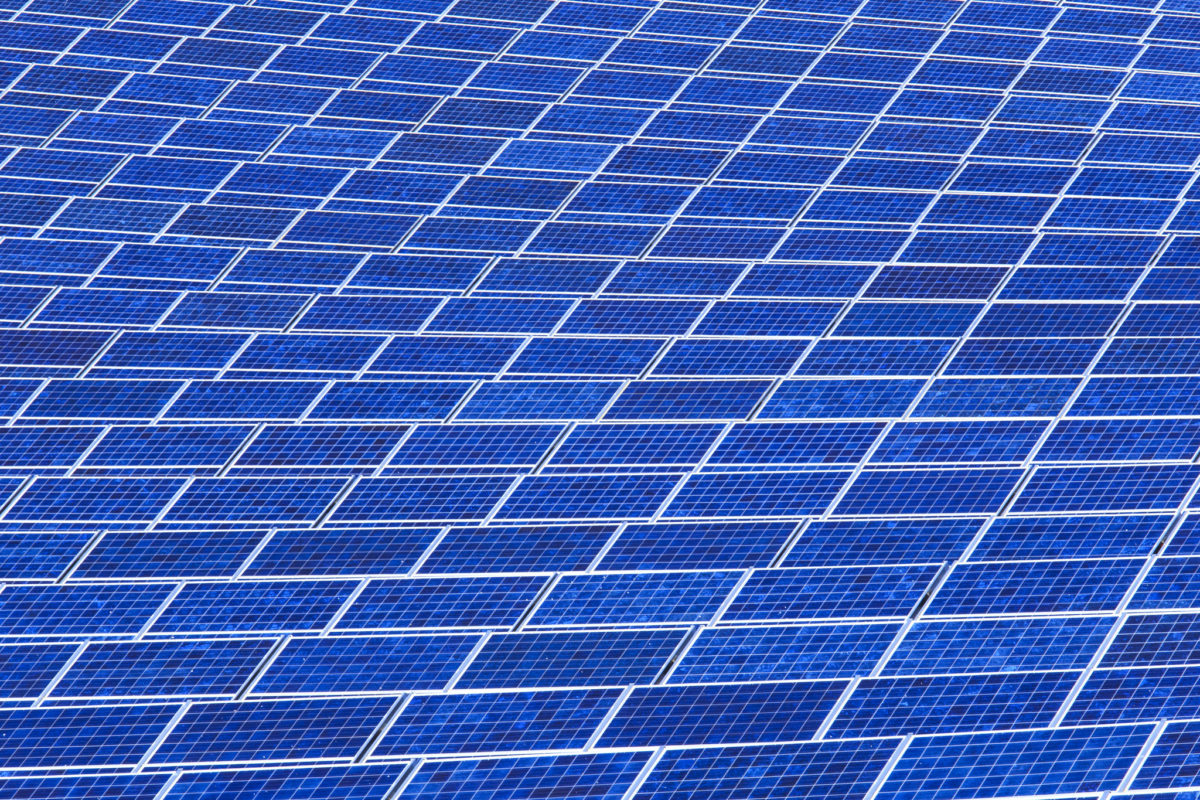 Alexander Zhilkin, the governor of Astrakhan Oblast, Russia, paid a visit to the construction site of Solar Systems LLC's new solar project.
The installation, known as the Zavodskaya solar power plant, is being developed in the town of Volodarsky and will have a generation capacity of 15MW.
So far, 5,376 piles weighing a total of 120 tonnes have already been driven into the site, while a road built from reinforced concrete slabs and high voltage transmission lines have also been built. The foundation for the indoor switch-gear and the modular power inverters have also been set.
The modular power inverters were delivered to the construction site in early February, while cables are planned to be delivered and trenches are planned to be dug for the cables by the end of March 2017.
Once completed, the Zavodskaya solar power plant will be located over 26 hectares of land and will be comprised of 57,000 solar modules. The installation will be completely automated, while the warranty service life of each module will last for 15 years. In total, the effective life of the station is expected to last 25 years.
Once operational, the project will cut CO2 emissions by over 3,784 tonnes.
Zhilkin noted: "What makes this power station unique is that it uses an alternative power source. In addition, it's an environmentally friendly project — the power station will be generating power with zero emissions into the atmosphere."