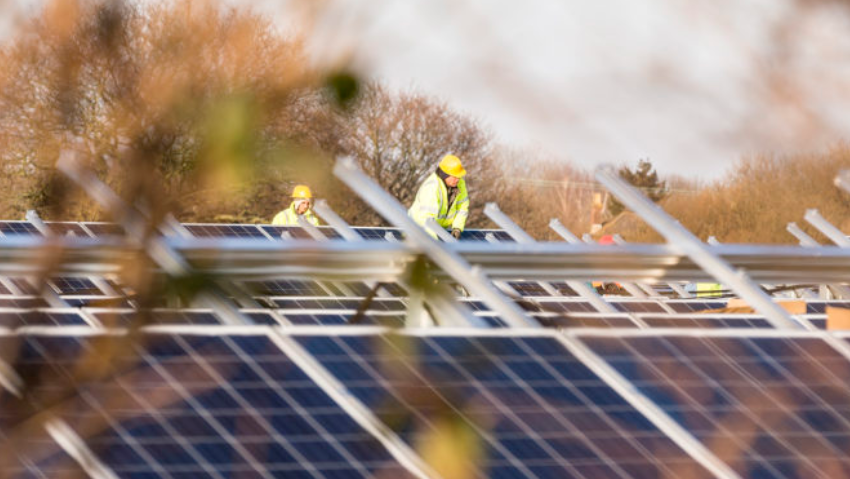 UK-based firm Solarcentury and Dutch company PowerField are partnering to develop a 110MW solar project that will be the largest in the Netherlands.
The Vlagtwedde solar farm in Westerwolde, Groningen, is already under construction and will generate enough power for 30,000 homes once operational. PowerField received an operating grant to develop the farm in 2017.
Solarcentury is already constructing the 44MW Nyrstar solar farm in the Netherlands.
PowerField is currently developing dozens of large-scale projects throughout the country, according to a release.