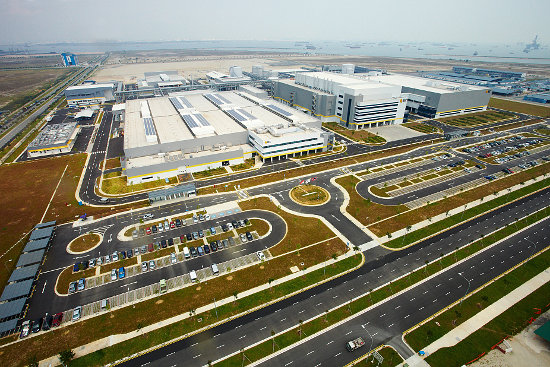 Integrated PV module manufacturer REC Solar has reported PV module shipments of 1,159MW for 2015, compared to European headquartered rival, SolarWorld that had reported total 'product' shipments, of exactly the same figure.
REC Solar is no longer a publically listed company and consolidated into Norway-based Elkem Group, owned by Chinese investment firm China National Bluestar Group, but provides certain quarterly and full-year claimed financial and business metrics.
The company said that revenue increased 11% in 2015 to US$775 million on the back of PV module shipments increasing 26% to 1,159MW. Module shipments were said to be running at full annual production capacity of 1.3GW in the second half of the year. The company remained sold out at the end of the year.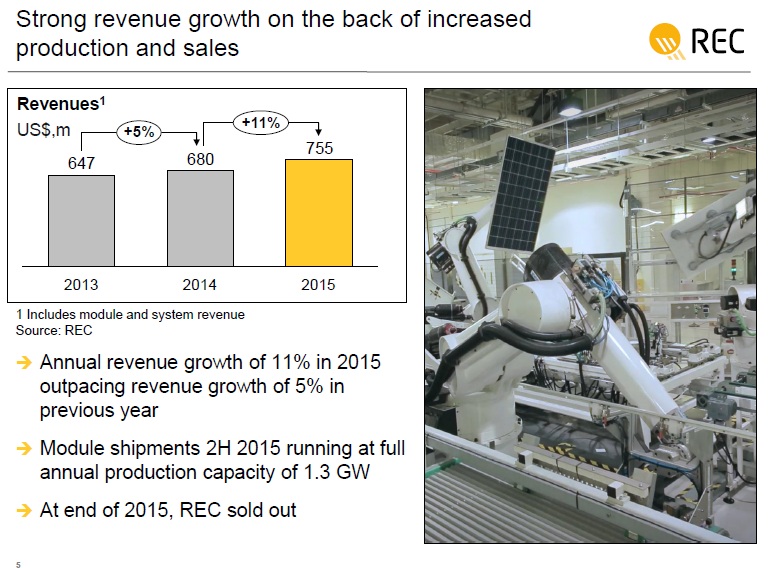 However, fourth quarter shipments were 307MW, down from a peak in 2015 of 361MW in the second quarter of 2015.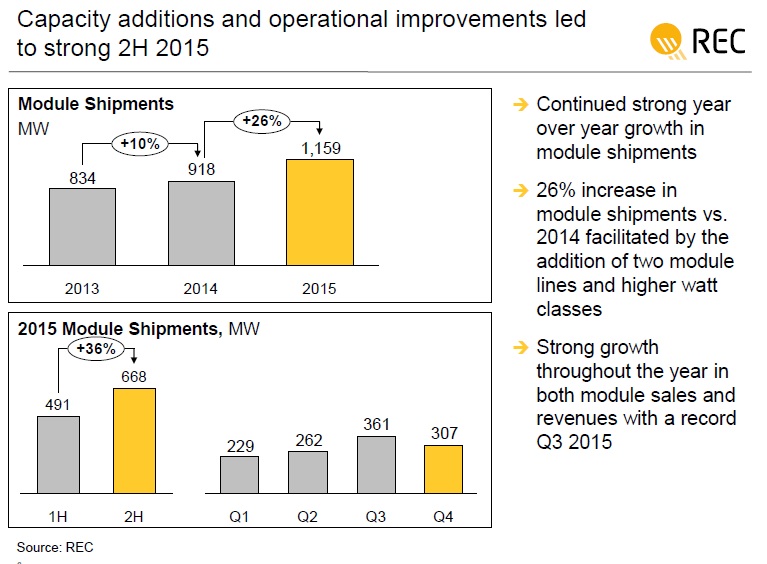 As expected, (major SolarCity supplier) REC Solar's sales to the US accounted for over 50% of shipments (616MW) in 2015, while sales in the UK market (160MW) were said to account for over half of REC's sales volumes (297MW) in the EMEA region last year.
The utility-scale market was said to account for 63% of sales in 2015, while 34% was attributed to the residential market on a global basis.
REC did not supply other financial information such as profit and/or loss figures for the year.