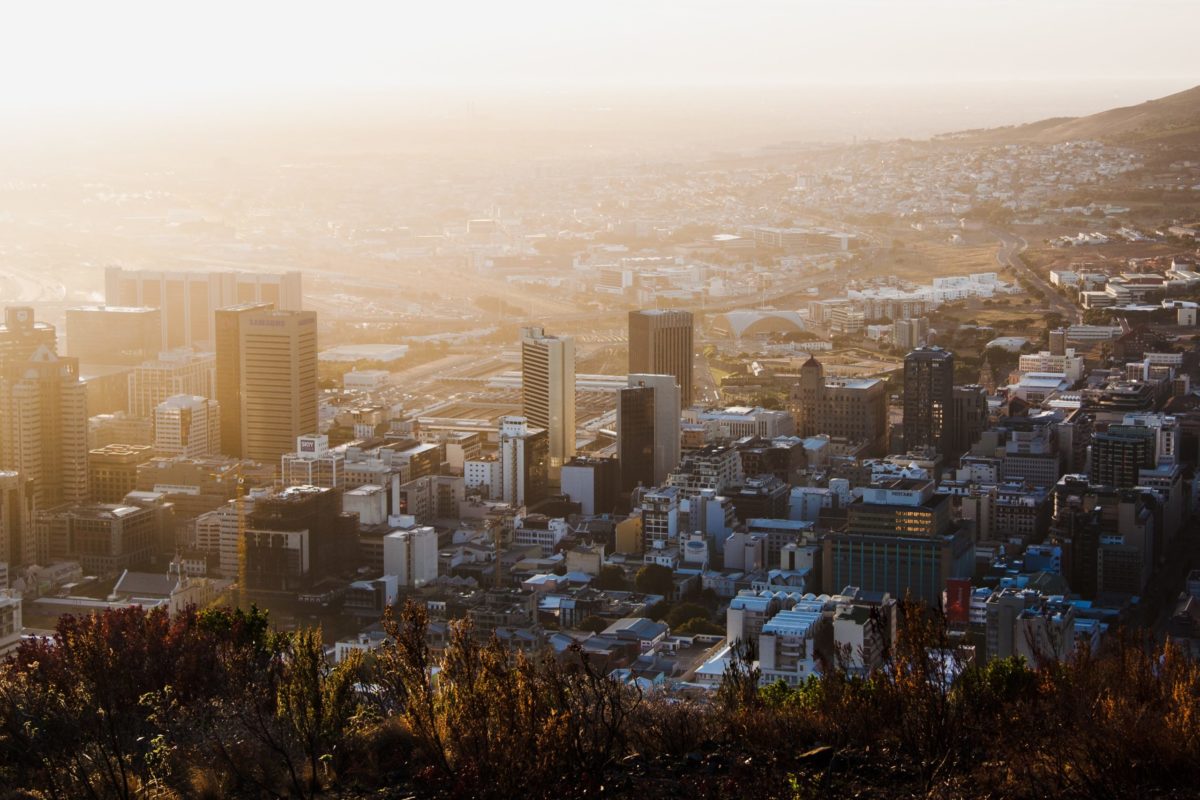 Talks are underway at Harmony Gold Mining Company on whether to develop 30MW of solar in South Africa to help shield the firm against ongoing turmoil at state-owned utility Eskom.
The mining giant confirmed the potential solar play during a Q2 2019 earnings call held on Tuesday, after it emerged its net profit had nosedived to US$5 million in H2 2018 from US$65 million in H2 2017.
"We're also looking at energy mix. In fact, we've just gone out on procurement for a 30MW solar [sic] in Welkom," Melanie Naidoo-Vermaak, sustainable development executive at Harmony Gold, is quoted as saying in the transcript.
"Once we've got the licensing in place to run this, we'll be able to decide whether or not we progress it," she added.
Her comments followed scrutiny by analysts over how Harmony plans to respond to recent troubles at Eskom, which has threatened a 15% power price increase even as local media runs rife with headlines over ballooning debt levels and technical bankruptcy.
Analyst Yatish Chowthee from Macquarie wanted to know whether Harmony Gold would require a "massive rethink" of strategy and planning if Eskom follows through with price raises.
"Obviously, that's a concern," came the response of CEO Peter Steenkamp. Energy-intensive mines such as Moab Khotsong and Tshepong would be impacted, while the Kusasalethu operation would likely need to be downsized, he admitted.
Leon Esterhuizen from Nedbank probed again later in the call, stating he was not "quite happy" with Steenkamp's response. "To sit back and wait for [Eskom] to put up their prices and kill the industry doesn't seem to be the way to go," Esterhuizen remarked.
Steenkamp countered with claims around the "drastic" cuts in power consumption he said Harmony has achieved. "What we have not done is that to try and generate something on our own," he said, adding that projects to that effect are now being initiated.
Transcript provided by Seeking Alpha