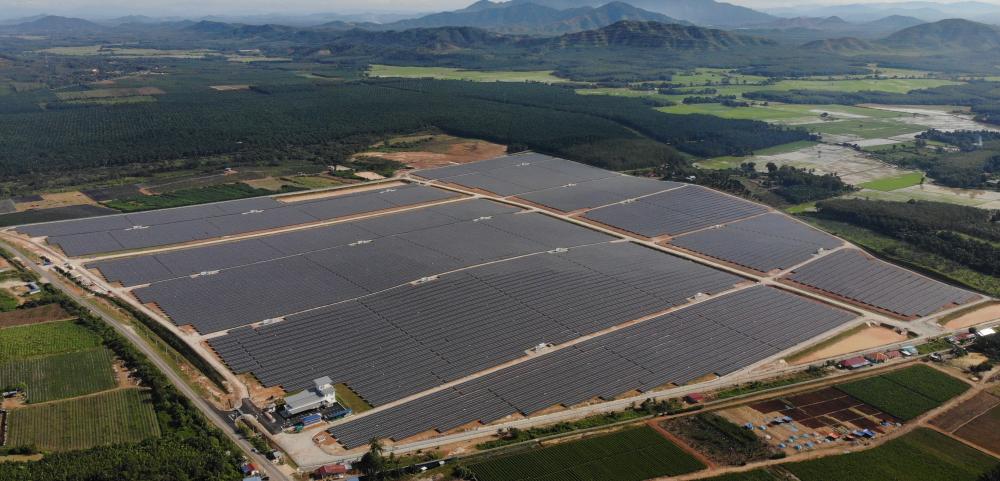 The South African government has signed 27 power purchase agreements (PPAs) after resolving the latest twist in the long-running saga.
Utility firm Eskom had delayed the contracts claiming that they were no longer in the interest of the company. Last month the impasse appeared to be resolved until two labour unions intervened at the courts, claiming the projects would cost jobs at existing, fossil fuel power plants.
At that time, energy minister Jeff Radebe said that despite the court being unable to raise a legal reason why the contracts could not be signed on 13 March, the signing would be postponed until the legal process had run its course. The court chose not to uphold the complaint on 29 March.
The 27 contracts represent R56 billion (US$4.7 billion) of investment and, according to the department of energy, will create more than 58,000 jobs for South Africans.
A number of developers were caught up in the delays including Scatec Solar, which was awarded 258MW of solar capacity in the fourth round of the country's tender process.
#TeamEnergy is ready…. #RenewableEnergy pic.twitter.com/iGbmMD3jpn

— Department of Energy (@Energy_ZA) April 4, 2018