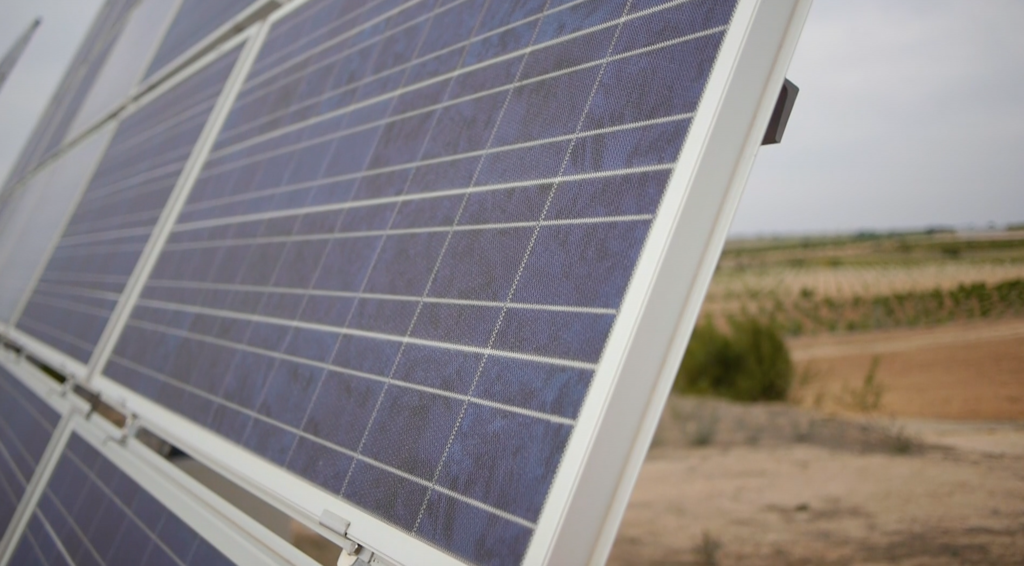 Spain's Ministry of Energy, Tourism and Digital Agenda has announced that the country's 2-3GW renewable energy auction will take place on 17 May, following the approval of the final two Resolutions to carry out the tender.
The Spanish Electricity Market Operator (OMIE) will manage the auction.
The passing of a Ministerial Order on the tender last week led Spanish solar association, UNEF, to hold an extraordinary meeting where all associates agreed to request the Supreme Court to take precautionary measures against the tender, believing that it discriminates against solar in favour of wind.
Most the controversial parameters have been maintained in the final Resolutions, including a floor price.
Against the reference price, wind projects can bid to reduce the price by a maximum of 63.43%, whereas solar developers can only bid 51.22% lower than the reference price. Meanwhile other technologies can bid for a 99.99% reduction.
As before, should there be a tie in bids, which is more likely given the floor price limitations, then the technology with the longest hours will be awarded – wind has longer generation hours than solar.
An industry insider told PV Tech that the tie-break mechanism can be justified to an extent since it makes sense to go for longer hours with the same price. However, the problem which has vexed the solar industry is the limitation on the maximum cost reductions that solar developers can bid for. Many feel that should solar developers be allowed to bid as low as they want, then PV would win much of the capacity. This is because its shorter hours would be more than made up for by its reduced costs.
Instead, as things stand, if wind developers bid for 2GW at the maximum discount, it will be impossible for solar to win any capacity.
UNEF had already decided last Friday to take legal action. The industry insider said that while it will be difficult to challenge the tender parameters, solar may actually benefit from any delays to the tender casued by the appeal. This is because Spain has just 2.5 years to reach its 2020 renewable energy targets. Due to this EU mandate, theoretically, the deadline of 31 December 2019 for project completions from this tender cannot be extended. While solar projects can take approximately just six months to complete, wind can take roughly two years due to increased red tape around acquiring wind turbines. Therefore any auction delays could potetnially make wind projects increasingly less feasible in the face of the imminent deadline.
Another change approved in the Ministerial Order last week was an increase in the estimated hours for wind from 2,800 to 3,000. In order to receive full payback, an installation would need to produce at least the reference hours (3,000 for wind, 2,367 for solar). This was approved in the Order published on Saturday.
UNEF was still examining the documents when asked for comment. Updates to follow.
Also see today's PV Tech blog on Spain's turbulent solar history.