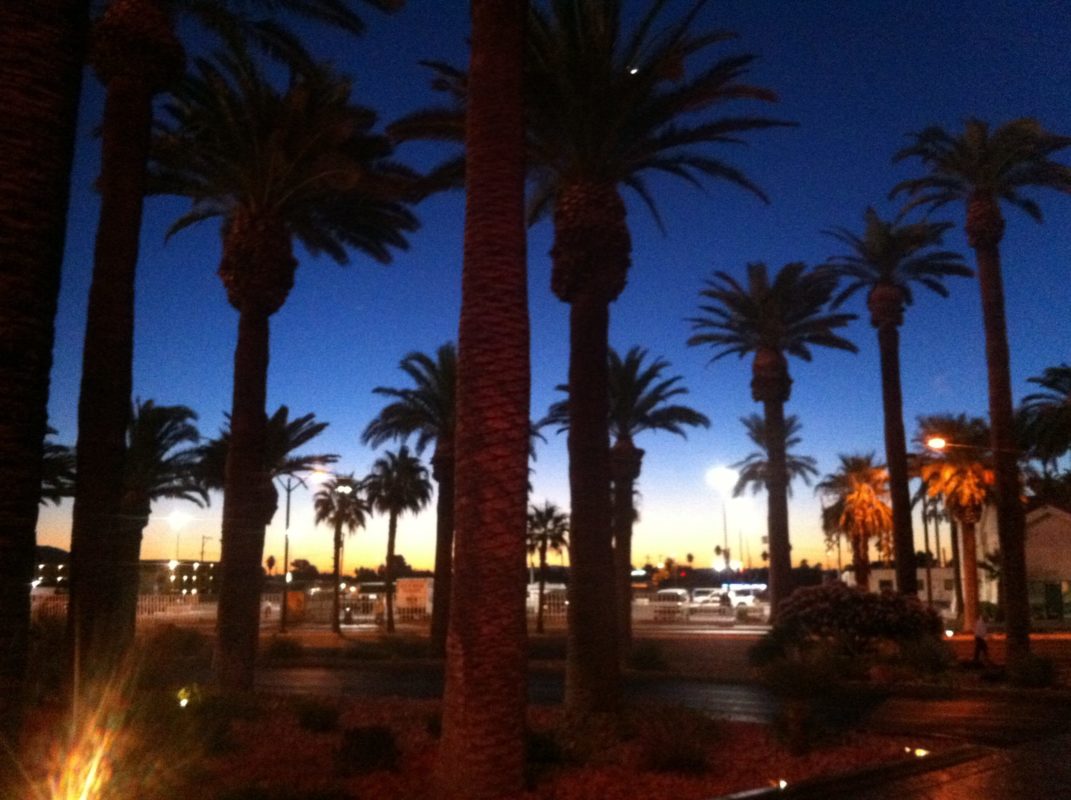 The annual US-based Solar Power International (SPI) exhibition and conference historically generates a significant number of new product launches and can set new trends and directions for the downstream solar PV sector, globally.
Ahead of SPI 2016 a number of new product announcements have been made. PV Tech attempts to capture and report on these this week via regular product round up articles.
PV modules
Hanwha Q Cells
'Silicon Module Super League' (SMSL) member Hanwha Q CELLS is planning to introduce its first ever monocrystalline modules, which will use its PERC (Passivated Emitter Rear Contact) cell technology. The introduction of mono PERC modules is a major move by Hanwha Q CELLS, having previously been dedicated to high-efficiency multicrystalline modules, more recently with PERC cell technology.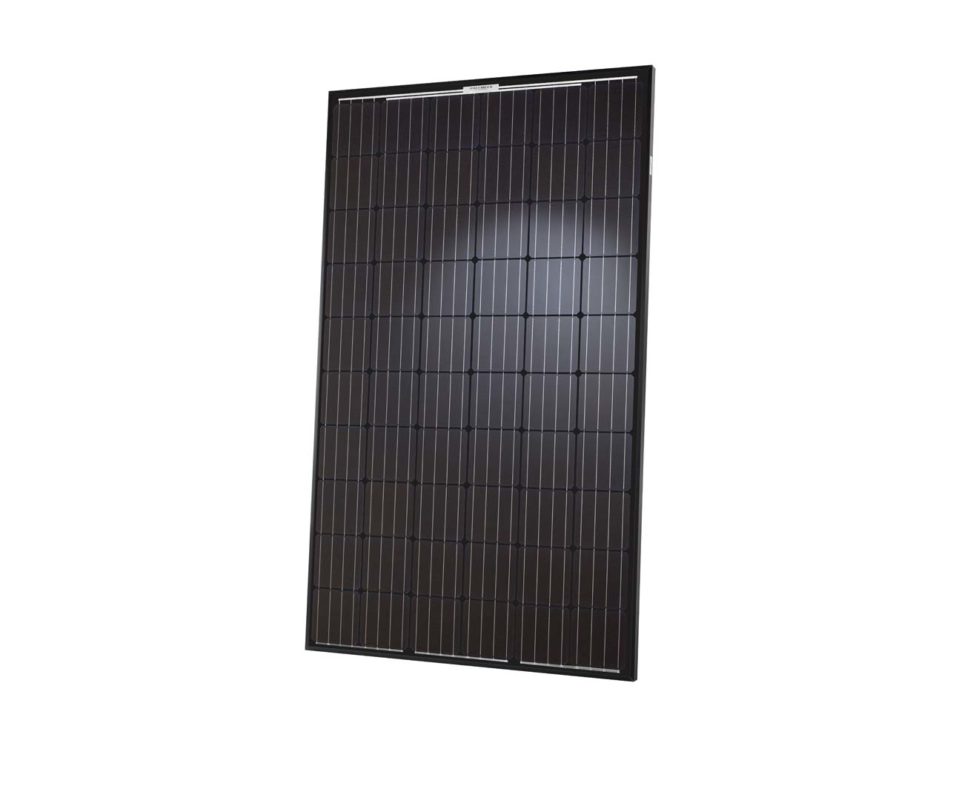 Yingli Green
Struggling former 'Silicon Module Super League' (SMSL) Yingli Green Energy is showcasing several niche solar module products at SPI. Although Yingli Green said that the three different module series being showcased were new in the US, the most recently updated TwinMAX 60-cell bifacial glass/glass module, originally launched in an updated form in May, 2016 at SNEC in Shanghai was cited. Its origins go back to 2012.
Having launched a 'smart module' series using SolarEdge technology in 2012, Yingli Green said an Underwriters Laboratory (UL) certified module with integrated module-level power optimizers for the residential and commercial market segments would also be displayed. The company is also showcasing its P-type monocrystalline, UL-Certified YLM Series that is available in both 60-cell and 72-cell series and the only mainstream product mentioned.
Silfab Solar
Canada-based PV module manufacturer Silfab Solar is launching its most advanced 60-cell solar modules with a maximum power rating of 300Wp, harking back to previous SPI events when a number of companies announced 300W modules, mainly in the 72-cell format.
The new SLA-M 300 module utilizes p-type monocrystalline PERC cell technology for stable, consistent energy output, targeting the ground-mount and rooftop installation market where space constraints and architectural designs are a factor.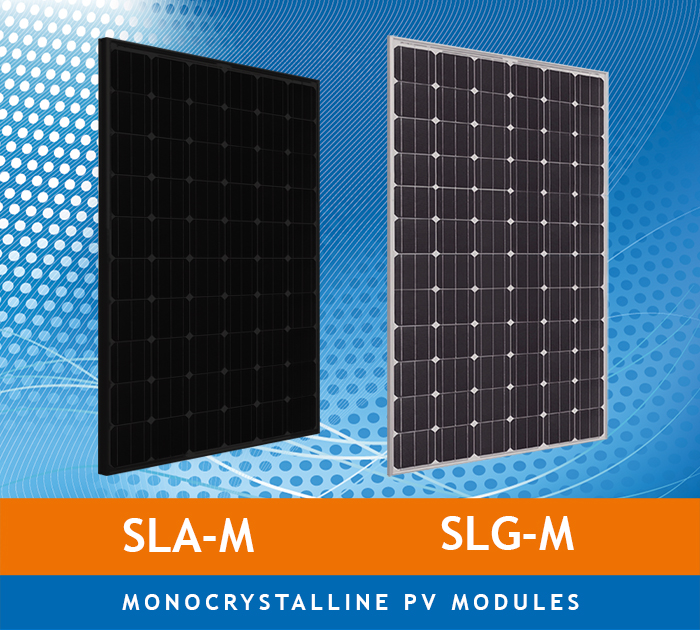 Boviet Solar USA
Vietnam-based Boviet Solar Technology is using SPI this year to showcase its new 1500 volt polycrystalline solar modules. The new high-voltage solar modules are intended for large commercial and utility scale solar installations.
The new 1500 volt solar modules will be available in a 72-cell configuration with a 12-year workmanship warranty and a 25-year power output warranty. All Boviet Solar USA modules are said to pass a stringent quality control process that includes a three-time electro luminenence examination and flash tests.
SolarWorld
Integrated PV module manufacturer SolarWorld USA is to debut an integrated alternating-current (AC) solar panel, which will be made available in early 2017.
By integrating the microinverter and eliminating the need to install a centralized string inverter the AC panel can reduce installation times and simplify logistics, reducing installation labour costs and therefore system costs and also meets NEC 2014 and 2017 690.12 rapid-shutdown requirements. The company developed the new AC module in concert with Enphase Energy.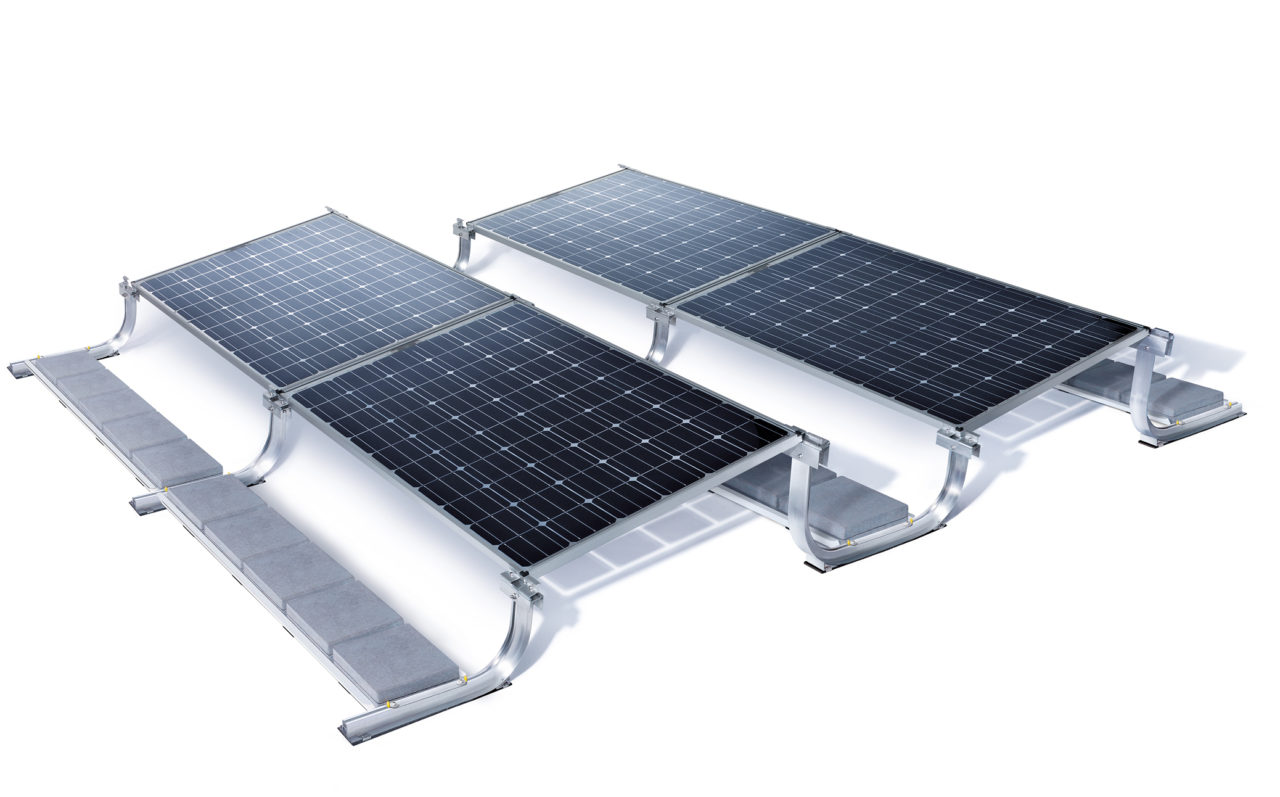 Trackers and mounting systems
Edisun Microgrids
US-based start-up Edisun Microgrids is launching it dual-axis solar tracker 'PV Booster' at SPI. Unlike all trackers so far, PV Booster is the only dual-axis solar tracker strategically designed and built for the commercial and industrial rooftop sector.
PV Booster is designed for simple, fast installation and features an exceptionally reliable, gearless, lightweight design that keeps operations and maintenance costs low over the lifetime of the system. The technology has a low wind profile and its embedded intelligence automatically retracts modules at night and during periods of high wind. The trackers are powered by a brushless, low-voltage motor that consumes less than 0.01 percent of the total installation energy generated and uses a reliable battery backup unit to maintain operations when grid interruptions occur.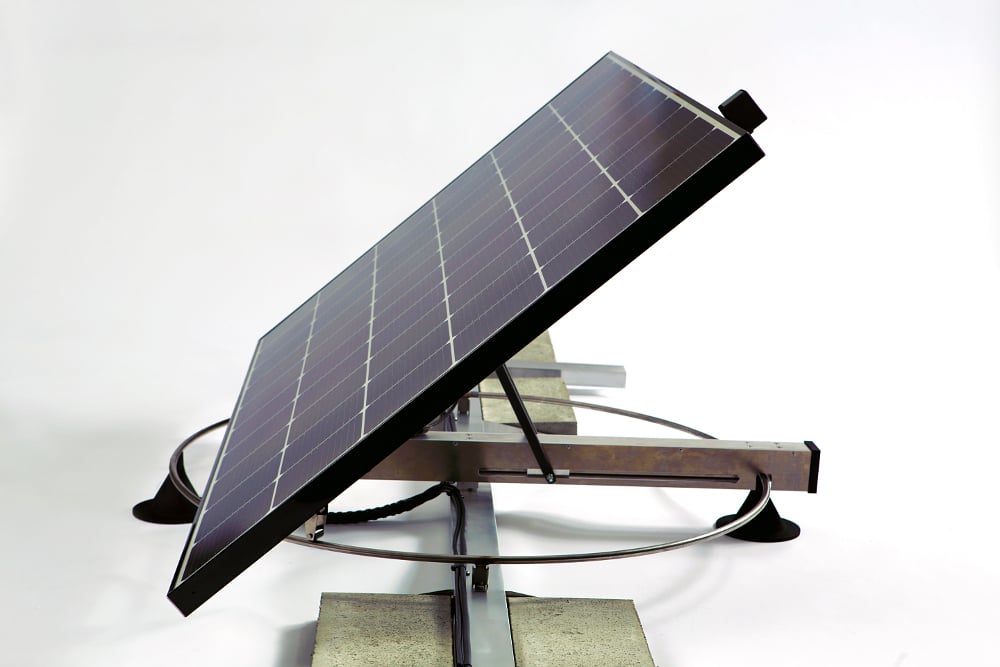 SunLink
SunLink Corporation is launching its 'TechTrack Distributed' single axis tracker, the second single-axis tracker in the company's TechTrack product line, joining the internationally deployed TechTrack Centralized. Central to the system's innovation is a dynamic design feature called 'Dynamic Stabilization' through which the characteristics of the tracker are changed depending on real-time, sensor-observed environmental conditions. In addition, TechTrack Distributed solves the challenge associated with monitoring the thousands of electromechanical parts that make up a distributed tracker system via SunLink's 'VERTEX Project Intelligence Platform.'
S:FLEX
S:FLEX has developed a new low-ballast pitched roof system for non-penetrative installations on composite shingle rooftops. Non-penetrative installations of PV systems on pitched roofs with composite shingle and other roofing materials places high demands on the substructure, especially on commercial buildings with low load-bearing reserves.
S:FLEX now offers installers a new, aerodynamic installation system for the growing segments of residential and commercial buildings. Flat Direct can be used on pitched roofs with up to 30° slope and guarantees short installation times with its pre-assembled components.
PV inverters
Sungrow
Sungrow Power Supply Co recently released the world's first 1500V string inverter. The SG80HV has a power output of 80KW rated at 1500VDC. With a 2.5MW PV power block design and the ability to lift the maximum efficiency to 99%.
The SG80HV has a power output of 80KW rated at 1500VDC. With a 2.5MW PV power block design, DC side cabling costs can be reduced by 30%. Sungrow's patented five-level topology design enables SG80HV to lift the maximum efficiency up to over 99%, even at a 1500VDC voltage rating. Also, SG80HV is able to operate at 1.1 times overload in temperatures as high as 45 degrees centigrade and is targeting the commercial and utility-scale PV power plant sectors.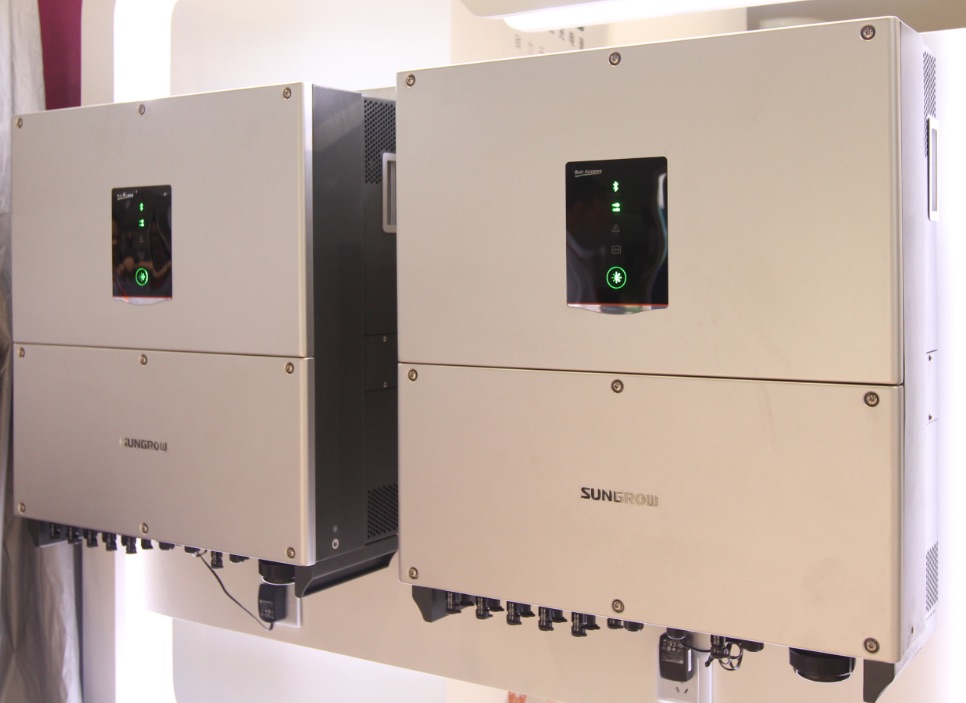 SMA Solar Technology
SMA Solar is now taking orders for its newest central inverter, which not only is ideal for 1,500 VDC applications but also is UL certified to the new UL 62109 standard. The Sunny Central 2500-EV-US provides 2,500 kVA at 1,500 VDC, allowing developers, owners and EPCs to benefit from cost reductions due to balance-of-system savings. With the Sunny Central 2500-EV-US, SMA is the first manufacturer to have an inverter certified to UL 62109 by UL LLC. This new safety standard is specific to the solar industry, addressing the unique aspects of applying power conversion technologies to photovoltaics.
With the new certification, EPCs can procure UL-listed equipment at the time of purchase, mitigating the risks of field evaluations, such as delayed schedules and costly reviews with Authorities Having Jurisdiction.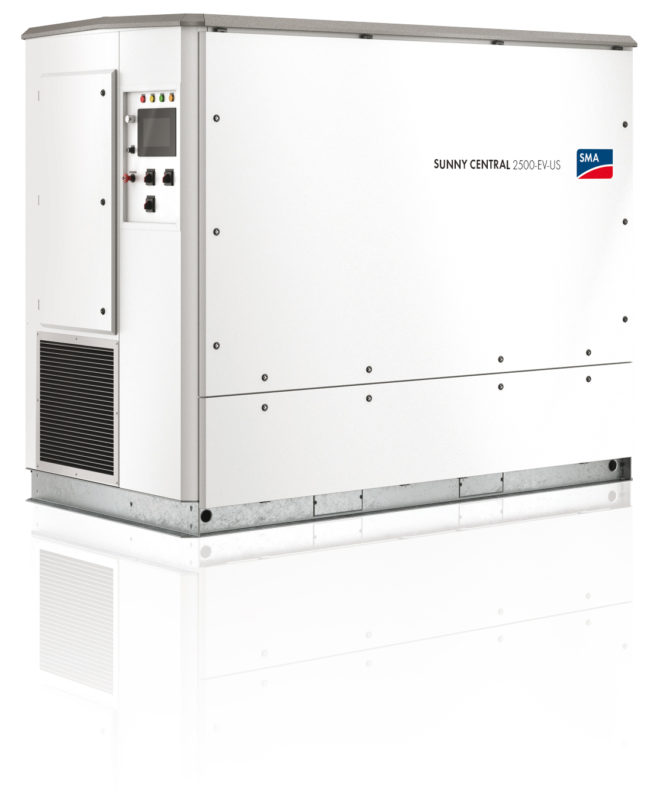 O&M
Solar Data Systems
Solar Data Systems is showcasing a new enhanced design of the 'Solar-Log' Commercial Revenue Grade Meter, providing a turnkey solution for measuring solar PV plant performance. The Solar-Log Commercial Revenue Grade metering solution supports single (split) or three phase service and provides ANSI class 0.2 certified solar PV metering. It is easy to install, maintain, and operate at a cost effective price-point for commercial and utility projects.
The new system includes a prewired Solar-Log, energy meter, fusing blocks, RS485/422 ports and CTs as needed for fast installation. The DC power architecture has been modified to increase system reliability and contribute to the cost effective price point.
Vaisala
Vaisala is launching its new 'Solar Time Series Tool' that will allow solar project developers, operators, and engineering teams to minimize long-term resource risk and improve energy estimates. The tool allows subscribers to compare results from up to five models for any given site, via a visual interface that enables side-by-side analysis of long-term trends. A single annual subscription price provides access to hundreds of time series globally. The availability of multiple datasets gives users the ability to conduct resource risk evaluation and energy modelling – with applications throughout the project lifecycle.

For developers, this will help avoid dramatic shifts in project value. Large deviations between datasets highlight that a project may have greater long-term resource uncertainty and illustrate that there may be a requirement for detailed on-site irradiance measurements. Both time series and Typical Meteorological Year (TMY) data can be downloaded directly from the Solar Time Series Tool and are delivered within 24 hours.