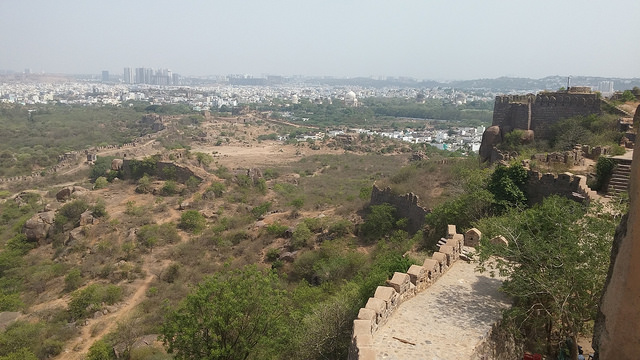 India-based solar EPC firm Sterling & Wilson (S&W) has been awarded EPC and O&M contracts for 350MW of solar projects in India by Canada-based developer SkyPower.
The contracts are for seven 50MW projects, which SkyPower won in competitive tenders last year, amounting to 200MW in Telangana and 150MW in Madhya Pradesh. Construction will begin in the second half of 2016.
S&W has already installed nearly 1GW of solar energy projects in India alone, with a workforce of 3,500 across Southeast Asia, the Middle East and Africa.
Manu Shrivastava, principal secretary, Madhya Pradesh New and Renewable Energy Department (MPNRED), said: "MP Government and MPNRED would extend all cooperation for timely execution of SkyPower projects in the state. We are extremely happy to learn of progress on the project. Almost 1,500MW of projects have been installed in the state in 2015-16, and execution of SkyPower projects would further supplement the achievements of Madhya Pradesh in the field of renewable energy."
In February S&W announced plans to open four offices in Africa by the end of this year, having opened a new solar division in Lagos, Nigeria.
SkyPower was recently reported to be looking to offload equity in its 150MW Madhya Pradesh PV projects, but chief executive Kerry Adler told Reuters that the firm is searching for partners for its projects in India and denied a report that stated SkyPower could be leaving India.
The firm signed PPAs for the Telangana projects in February.