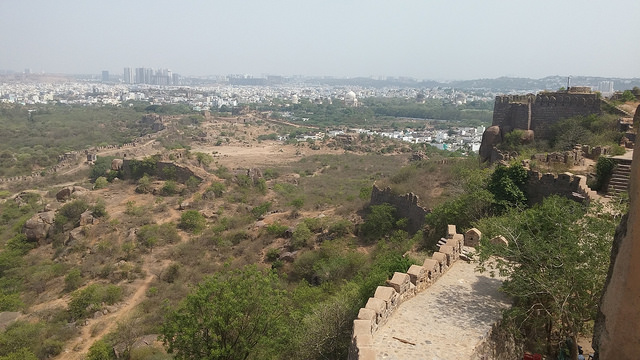 Suzlon Group has formed a joint venture with India-based renewables firm Ostro Energy to develop a 50MW PV project at Wanaparthy in the Indian state of Telangana.
Ostro Energy will acquire 49% stake in Prathamesh Solarfarms Limited, a special purpose vehicle (SPV) created by Suzlon to build the project.
Suzlon will be responsible for commissioning and will provide O&M services for 25 years. The project is expected to be commissioned in FY2017 and will be funded 75% by debt and 25% by equity.
The off-taker will be Telangana Southern Power Distribution Company Limited (TSPDCL).
Suzlon has won 210MW of solar projects in Telangana through competitive bidding and signed PPAs in February this year. This includes a 100MW project, a 50MW project and four projects of 15MW each.
Ranjit Gupta, chief executive, Ostro Energy, said: "With the government's thrust on renewables and the target to build 100GW of solar energy projects by 2022, this is the right time for us to foray into solar energy. This joint venture for our first solar project in Telangana is a significant step for the company towards a balanced energy portfolio. This is aligned to our vision to be a 1,000MW renewable energy company in India by 2018."
Canadian Solar and Shanghai-headquartered developer Unisun Energy Group will also partner Suzlon Group to develop PV farms in Telangana.