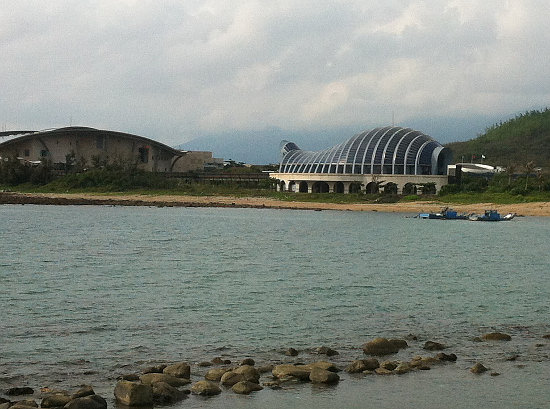 The Taiwan government has decided to lodge an official complaint with the World Trade Organization (WTO) over the latest import duties imposed on solar cells and modules imported into the US.
China and Taiwan were singled-out in two previous US anti-dumping duty cases and are also included in the latest Section 201 trade case that saw US President Trump impose a further 30% import duty on the two companies but also included the rest of the world that has solar module manufacturing operations, with certain exclusions such as India but with very limited supply criteria before the same duties would apply.
Although reports previously noted that the Taiwanese government was not interested in pursuing recourse through the WTO as the time and expense was not justified, the official complaint would allow Taiwan to retaliate under WTO rules.