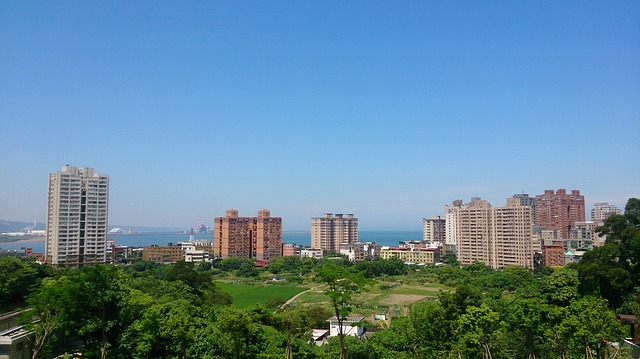 Taiwanese solar cell and module manufacturer Yuanjing Solar has resolved a long-running labour dispute.
The stand-off stems from when the firm changed its production bonus scheme for workers in June, a move that affected around 400 workers.
Employees felt it was a "salary reduction in disguise," according to a press release published by the Taiwan Solar Energy Corporation, another solar manufacturer.
The agreement inked on Thursday by the company and Enterprise Union of Yuanjing Solar representatives reaches a consensus on the method used to calculate the production bonus. It also clarifies company employment leave procedures.
Liao Guorong, chairman of the New Tapei City headquartered firm, said that the company looked forward to "harmonious cooperation" between the two sides and that the situation would be "win-win."
An official from the New North City Labour Bureau served as a witness.
The company, which runs two plants in Taiwan with 6,500 employees each, has agreed to compensate union losses.
Taiwan wants 20% of its electricity market to be generated by renewables by 2025. The plan assigns solar a central role, setting out installed capacity goalposts for 2020 (6.5GW) and 2025 (20GW, or two-thirds of the renewable fleet that year.) The country boasted 3.3GW of solar capacity in May 2019.
Solar manufacturers in the densely populated country have been battered by a decade of Chinese competition and dominance. In October, PV Tech reported at industry event Energy Taiwan that many cell manufacturers were expanding their business into module manufacturing and project development to shore against further downturns.