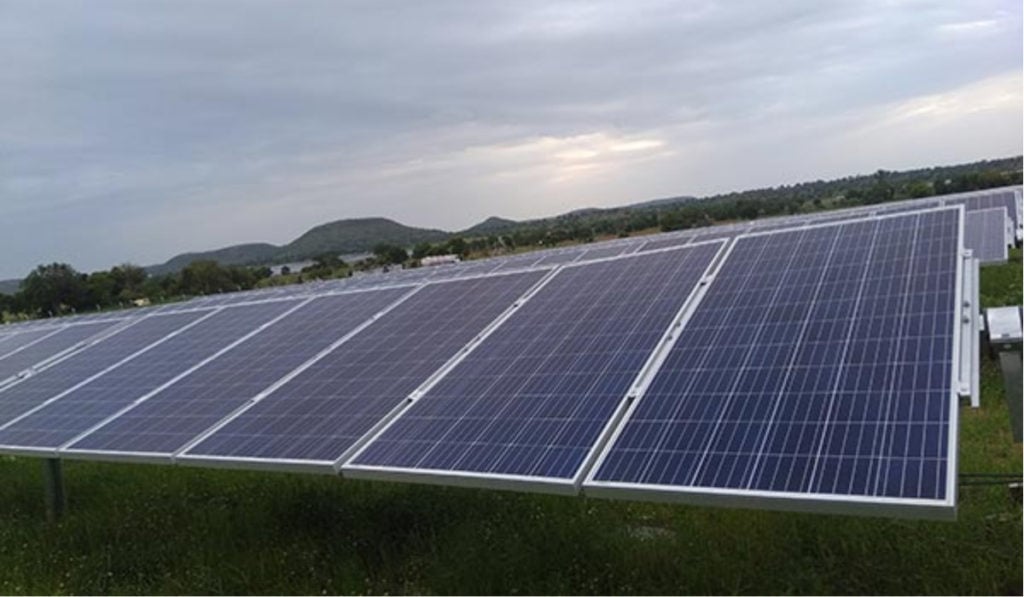 Indian integrated power company Tata Power's subsidiary Tata Power Renewable Energy has signed a power purchase agreement (PPA) for a 510MW hybrid project.
The PPA with Tata Power Delhi Distribution Limited (Tata Power DDL), a joint venture between Tata Power and the government of the national capital territory of Delhi, includes 170MW of solar PV and 340MW of wind power. Tata Power Renewable Energy said the hybrid project would be commissioned within 24 months from the PPA execution date.
"Tata Power Renewable has signed one of the largest PPAs in the country, showcasing our future readiness and expertise in project execution skills. This partnership is significant in our quest to continue our journey as one of the torchbearers of the green and clean energy transition," said Ashish Khanna, CEO of Tata Power Renewable Energy.
In January, Tata Power Renewable Energy announced plans to develop a 255MW hybrid solar and wind project in the state of Karnataka, India. The project will consist of 85MW of solar PV and 170MW of wind generation capacity, with the contract set to contain a greenshoe option for an additional 85MW of solar.
Tata Power DDL will offtake the power generated at the hybrid project, with a view to providing power to the North Delhi region.
With the latest addition, Tata Power Renewable Energy's total renewables capacity reaches 6.3GW with an installed capacity of 3.91MW, including 2.98GW of solar and 928MW of wind capacity, and 2.39GW under different stages of implementation.