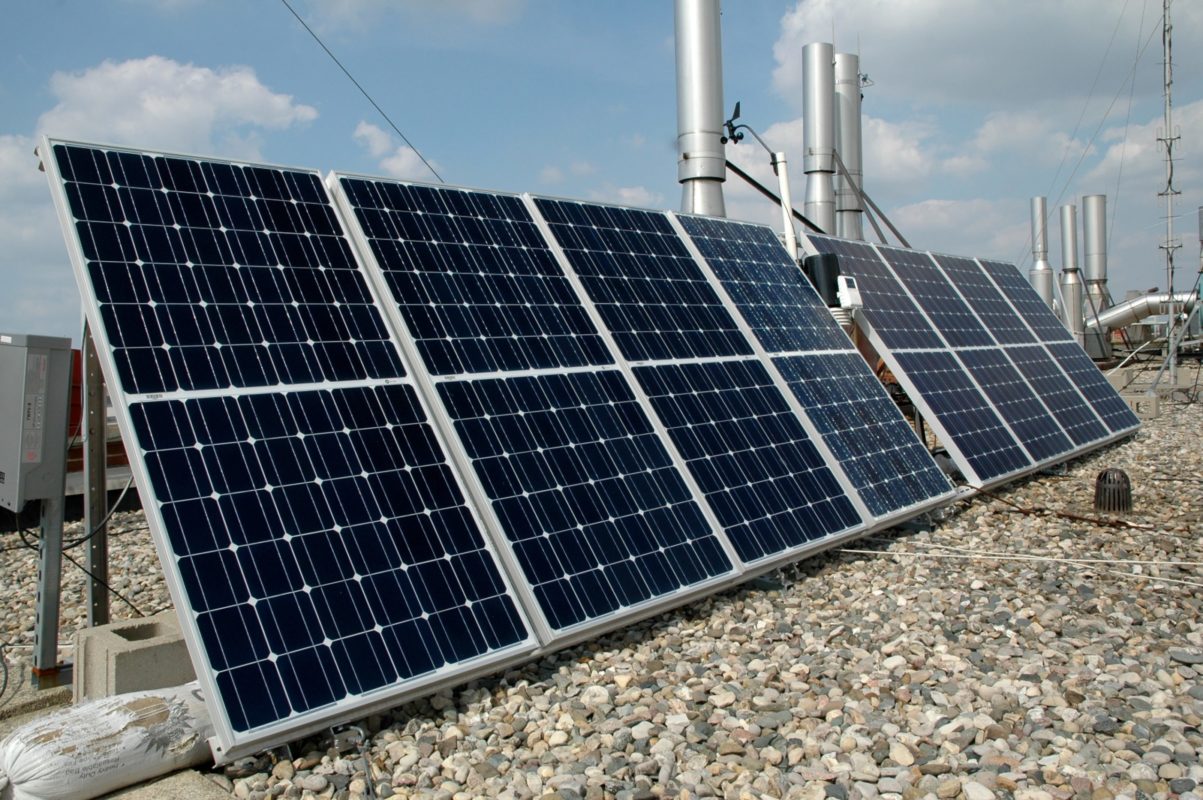 Tri-County EMC, a member owned electric co-op, announced Thursday that its 1MW community-solar project in Eatonton, Georgia, has reached commercial operation.
Tri-County EMC offers low-cost PV energy to its participating member-owners as a credit on their bill.
Greg Mullis, Tri-County EMC senior vice president, said: "Many of our members have asked for a solar option. This project makes economic and environmental sense. The low-cost, low-risk development of this project has allowed us to have a solar facility right here in our community that will supply our new 'ourSolar' program."
Tri-County's 'ourSolar' program allows any member to participate, offers no up-front cost associated with it and holds no long-term contract. Programs like these stand as an alternative for any electricity user who does not have a house or business suitable for installing PV panels.
Mullis added: With 'ourSolar', Tri-County EMC members have the opportunity to get solar generation for their home or business without any of the risks of installing solar panels on their roof or property. The energy for 'ourSolar' comes from our new one MW solar array in Putnam County.
"For US$25 per month for each 1.22kW block, members receive all of the energy generated by the block credited against the normal usage on that month's electric bill. Each block should generate approximately 160 to 250 kWh per month, depending on the weather and the time of year. Best of all, there is nothing to install or finance and no contract. You can end your participation at any time."
The project, which was developed in a joint partnership between Tri-County EMC, Georgia Power and United Renewable Energy LLC, will be owned and maintained by Georgia Power.
United Renewable Energy LLC assisted with the development of the project and offered engineering, procurement and construction (EPC) services.
The four-hectare site is comprised of over 4,200 PV panels and will generate over 2.1 million kWh per year. The facility is located adjacent to Tri-County EMC's Eatonton District Office in Putnam County, Georgia.