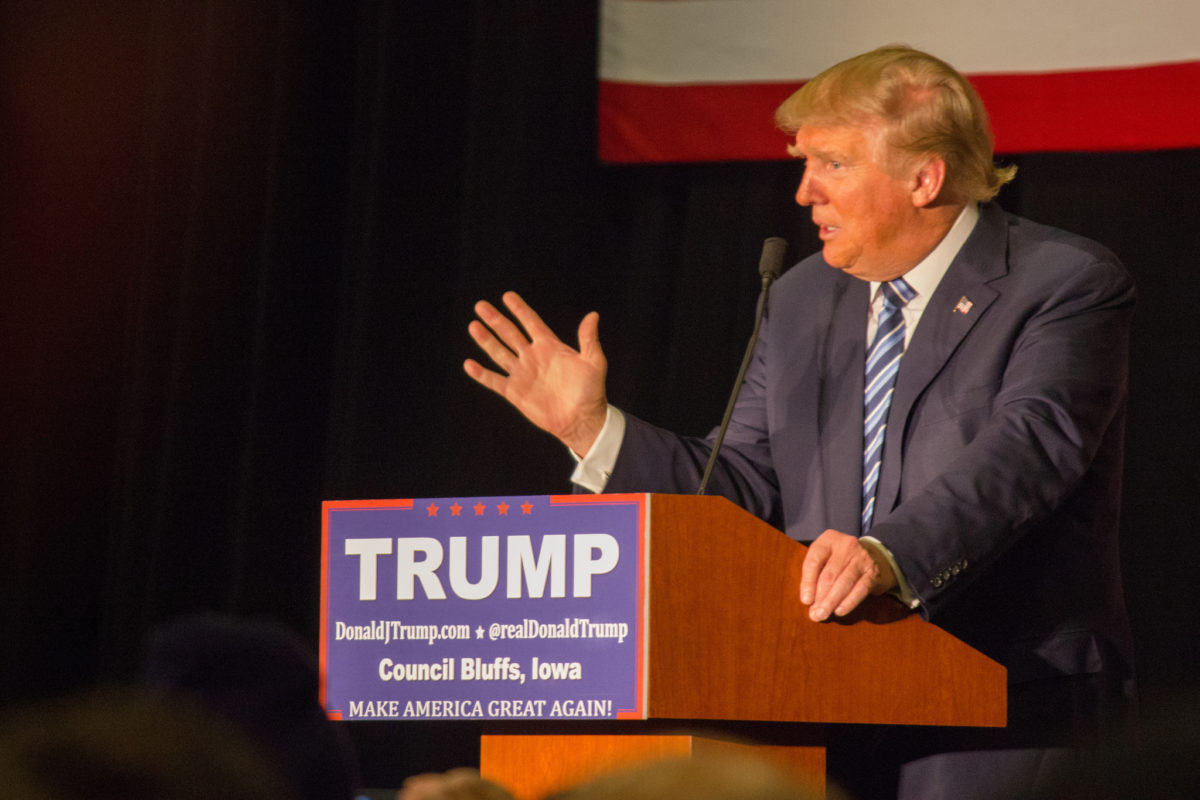 The Committee on Foreign Investment in the United States (CFIUS) has blocked the US$232 million investment by Shenzhen Energy in three projects owned by Recurrent.
The funds were for stakes in three projects; Mustang, Tranquillity, and Garland, all in California. It would have been Shenzhen's first deal in the US. Recurrent Energy's parent company, Canadian Solar, has sold a number of assets in its native China to Shenzhen Energy.
In a statement to the Shenzhen stock exchange, Shenzhen Energy said that despite "repeated communication" with the Committee, the deal could not obtain approval and as a result, Recurrent had issued a letter of termination of the deal on 4 August. The deal was originally struck in October 2017.
President Trump has bolstered the powers of the Committee to block deals based on national security criteria. Investments in technology companies have also received additional attention as part of ongoing tension over intellectual property rights.
Assessment of the impact of the incumbent president on the solar industry has focused on the Section 201 trade tariffs and the corporation tax cut's effect on the tax credit market.
In 2017, foreign direct investment in the US fell by almost a third year-on-year, according to the US bureau of economic analysis.