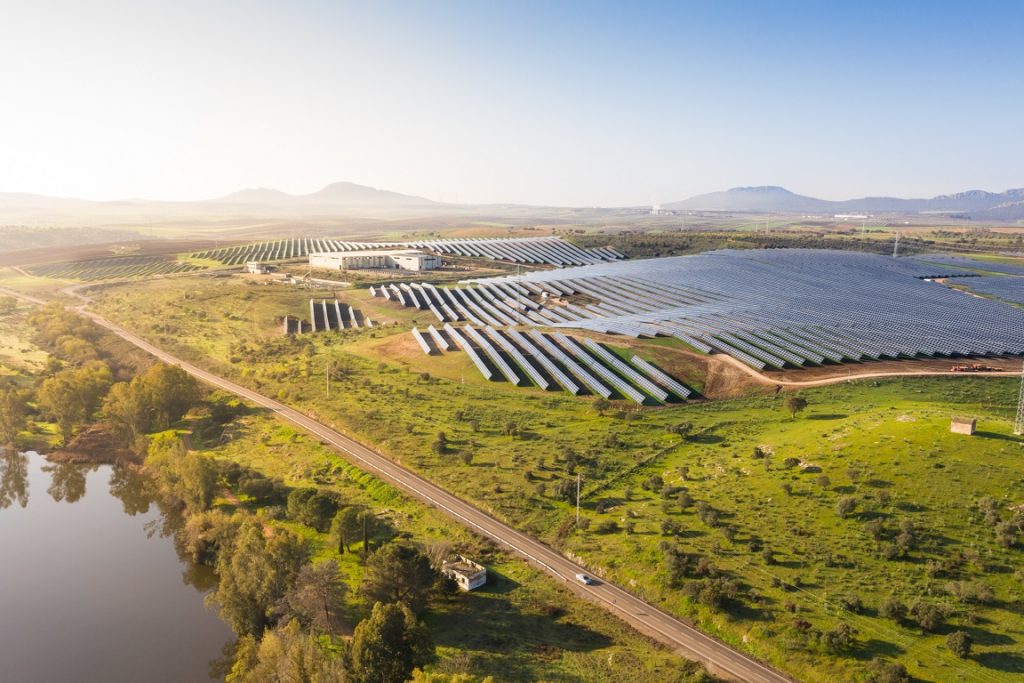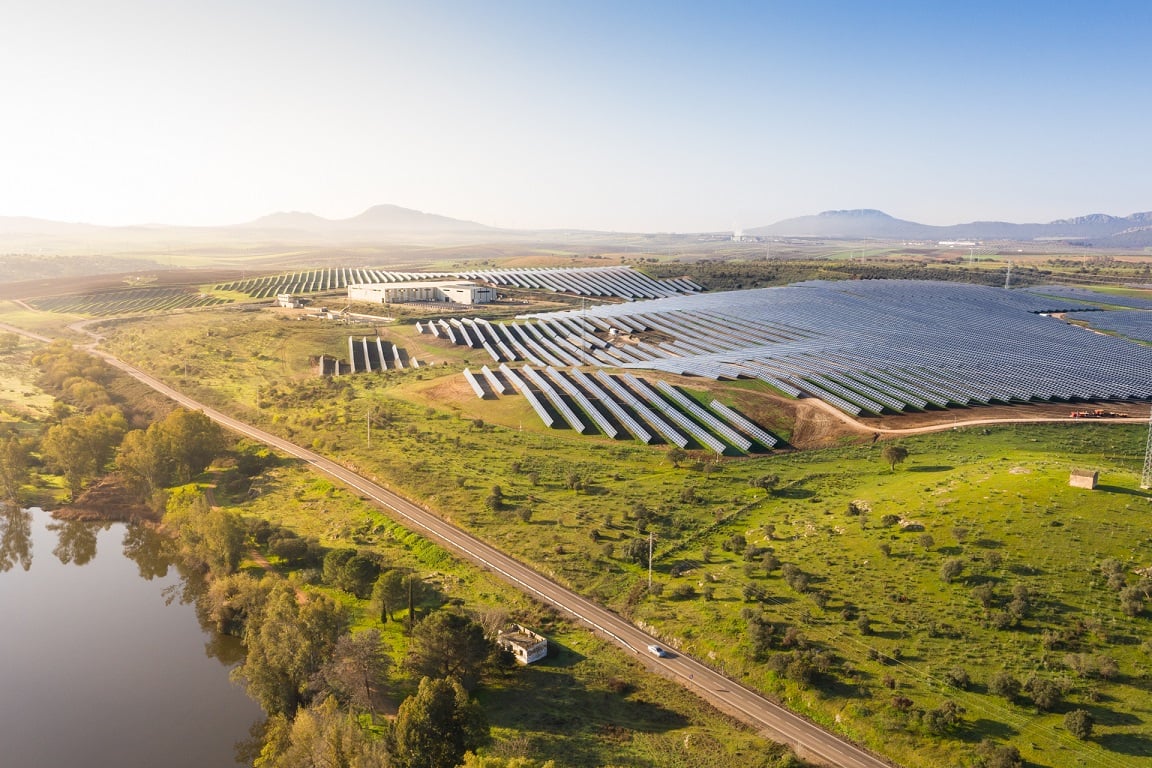 Spain is on track to install more than 4GW of utility-scale solar in 2022, a 25% increase on last year's figures, according to José Donoso, head of the country's PV association, UNEF.
Self-consumption solar deployment in the country is set to jump 67%, up from 1.2GW in 2021 to 2GW this year, said Donoso, who has welcomed recent efforts from Spain's government aimed at resolving permitting bottlenecks to accelerate PV installs.
The government approved measures in March to allow solar PV projects with generation capacities of up to 150MW to be fast-tracked as part of a suite of measures to help ease the energy crisis.
The projected rise in solar deployment comes as Spain's government prepares to host the country's fourth renewables auction on 22 November, as it looks to allocate 1.8GW of solar PV capacity to help lower electricity prices and gas consumption.
However, Donoso warned that with high power prices in the spot market, the "auctions are not so attractive for many companies now", adding: "We will be very interested to know what will happen, how many companies will go there and with what prices."
He explained that solar companies in Spain are building solar portfolios with a mixture of projects, with some installations going into the spot market and others backed by power purchase agreements (PPAs) or auction contracts.
Nearly 3GW of the solar installed in Spain last year was realised from PPA-based systems, according to trade association SolarPower Europe, which described the country in a report published last year as "probably the world's largest market for subsidy-free solar".
A deal of note was struck earlier this year, with utility and developer Iberdrola signing a long-term PPA to provide power from its Francisco Pizarro PV project – which was commissioned in August and is Europe's largest solar plant, according to Iberdrola – in Spain to PepsiCo.
Donoso said that while industrial enterprises in Spain are increasingly interested in securing power prices and signing PPAs, they tend to want short-term deals, while solar players are looking for longer agreements.
Spain's upcoming renewables auction follows two that took place in 2021, awarding more than 2GW and then 866MW of solar PV capacity. A third was held last month, allocating 31MW of distributed PV capacity.
In the auction later this month, developers will bid for the price they are willing to charge for the energy generated by their plants under a 12-year contract.
The expansion and hybridisation of existing facilities will be permitted as the government looks to award 1.8GW of solar and 1.5GW of wind. If those quotas are not filled, the capacity could be transferred to the other technology.
Spain is aiming to support at least 10GW of solar PV by 2025 through its renewables auction mechanism.
In terms of residential solar additions in the country, Donoso said installs have increased in the last year, with around 250MW of capacity added in 2021, a figure that UNEF forecasts will rise again in 2022.
Among the headwinds that the country's solar sector is facing are permitting challenges as well as integration with the grid and energy storage, said Donoso. "We are in a very exciting moment, with many possibilities, but many challenges too."