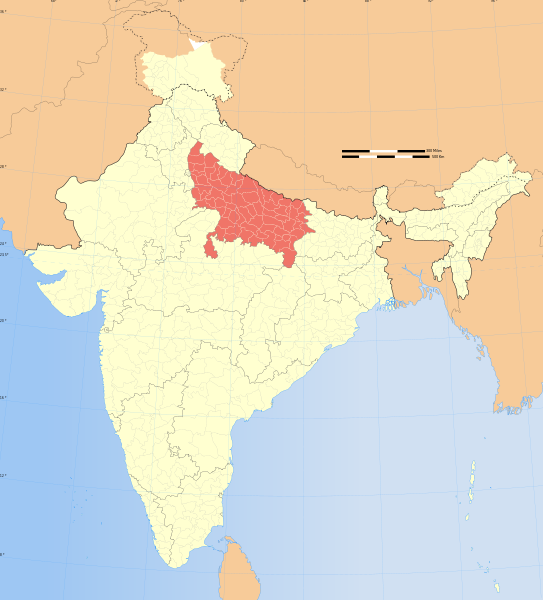 Uttar Pradesh New and Renewable Energy Development Agency (UPNEDA) has annulled a 1GW solar auction that it held earlier this month and retendered just 500MW of PV capacity.
The bidders in the 1GW auction had opted for a sizeable "risk cushion" in their tariff bids, according to analysts, with prices ranging between INR3.48-3.55/kWh (US$0.051-0.052) – far higher than other recent India auctions with record lows of 2.44 rupees and an overall price trend of well below 3 rupees. The Uttar Pradesh state Discoms are amongst the worst rated in the country, while land is costly, with execution challenges and lower irradiation than many other key solar states.
A total of nine developers had been awarded capacity in the auction, but after the high prices were revealed various commentators had said the chances of an annulment were increased significantly.
To follow up on its auction annulment, UPNEDA has invited online e-bids for a reduced capacity of 500MW, according to a notice from the agency.
PV Tech recently visited a decentralised hybrid mini-grid project using solar, battery storage and rice husk-fuelled biomass in Uttar Pradesh.