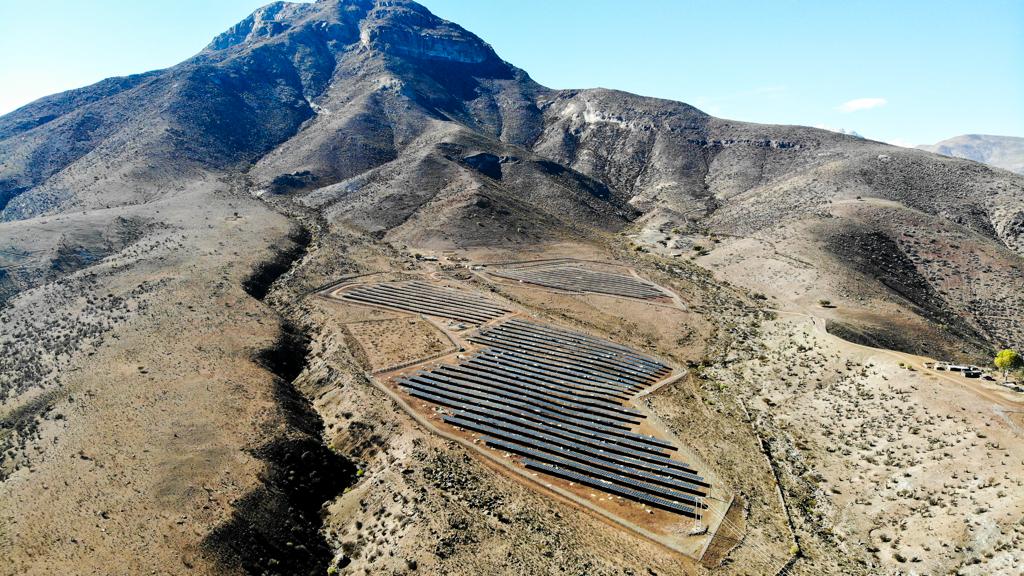 Chilean solar developer Verano Energy has acquired 296MW of solar PV projects in Colombia, bringing its Latin American renewables portfolio to over 3GW.
The portfolio consists of three solar plants – of 270MW, 13MW and 13MW capacity each – which are set to be operational between 2024 and 2026, while construction of the first projects is expected to start this year.
The construction of the projects will require an investment of US$300 million and they will be located in the northeast of the country, in the departments of Cesar, Atlántico and Santander.
"The majority of our experience and success has been in our main market of Chile, where we have connected almost 50 different solar projects. We have put an emphasis on expanding and diversifying in the region, and continue to deploy capital in our internal portfolio of over 3 GWp. Now, we see a clear path to begin to invest in our Colombian portfolio through the projects identified and purchased. Colombia is an attractive and strategic market for us", said Dylan Rudney, CEO of Verano Energy.
The Chilean developer continues to expand its solar portfolio in Latin America, where it is present in several markets, including in Chile where it acquired 15 projects with a total capacity of 116MW last year. Those are being developed under the country's Pequeños Medios de Generación Distribuidos (PMGD) programme.
The company is currently transitioning from a pure solar developer and EPC to an independent power producer (IPP) and investing in its own portfolio of projects, added Rudney.