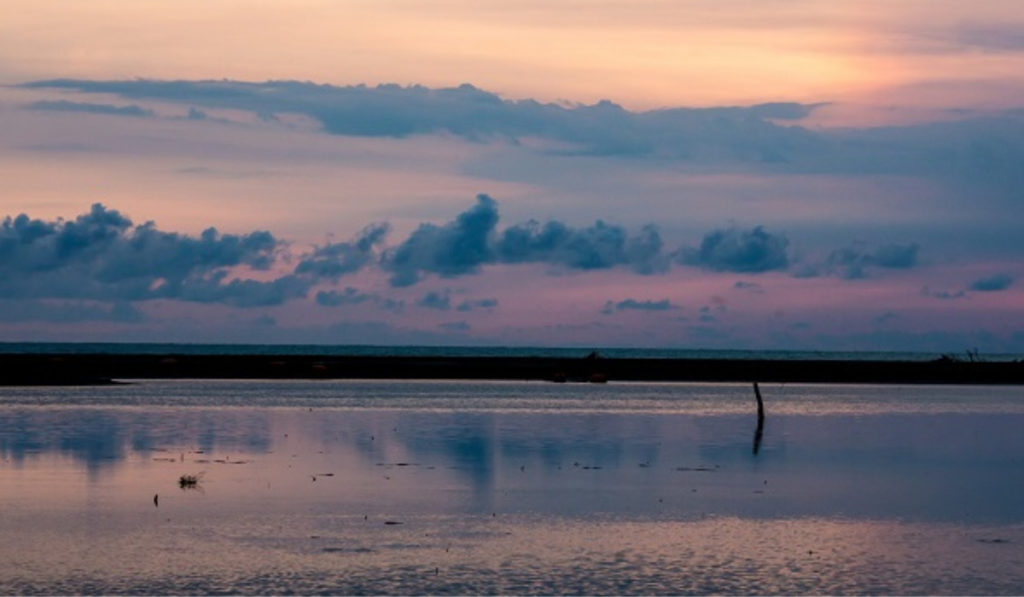 French energy company Voltalia has secured €29 million (US$31.9 million) from the European Bank for Reconstruction and Development (EBRD) to develop a 140MW solar plant in southwestern Albania.
The EBRD led a syndicate of financial institutions to co-finance the Karavasta Solar Project located in the Fier area, which cost €135 million, including the International Finance Corporation (IFC), Intesa Sanpaolo Bank Albania, Privredna Banka Zagreb. Voltalia also used its resources to finance the project.
The EBRD added that it was anchoring the €99 million financing structure required to implement the project and was mobilising commercial debt participation.
This project was a result of the country's first competitive auction for solar power after the introduction of the EBRD Renewable Energy Auctions Programme in Albania.
"It [the project] will contribute meaningfully to the diversification of local generation sources, which to date have been mostly hydro. Nationally, the project will significantly increase the share of Albania's solar power generation, helping further to reduce the effects of climate change," said Grzegorz Zielinski, director and head of energy for Europe at EBRD.
EBRD will launch a tender for 300MW of solar power as part of its renewable energy auction programme in the country. Albania's Ministry of Infrastructure and Energy is working on plans to add an additional 1GW of renewable energy capacity through at least three steps, of which this 300MW tender is the first. Expected to be launched by June, the tender is being supported by the EBRD, with grant financing from the Swiss State Secretariat for Economic Affairs.
PV Tech publisher Solar Media is extending its Large Scale Solar conference series to Southern Europe with the first edition in Athens, Greece during 4-5 July. The event will focus on an ever-growing market such as Southern Europe with a packed programme of panels, presentations and fireside chats from industry leaders responsible for the build-out of solar PV projects in Greece, Romania and Croatia. More information, including how to attend, can be read here.