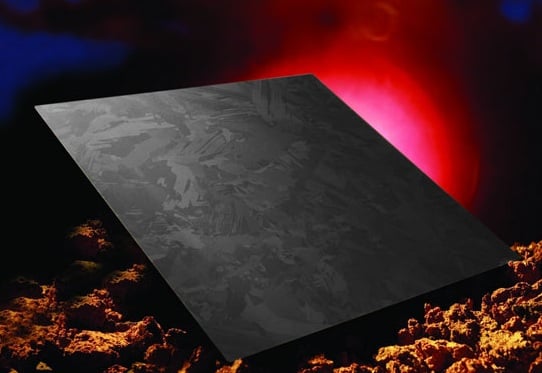 Leading polysilicon and solar wafer producer GCL-Poly Energy Holdings has sold a 10% share in its planned 60,000MT polysilicon plant in Xinjiang, China for around US$22 million (RMB 150 million) to monocrystalline wafer producer Tianjin Zhonghuan Semiconductor Co.
Zhonghuan Semiconductor said in a financial filing that the investment in the new polysilicon plant would secure high-purity grade polysilicon for its ingot and wafer operations as demand increased. The wafer producer also noted that the investment would create a stable supply of polysilicon with stable pricing.
Due to Chinese restrictions on imported polysilicon, prices have remained at higher levels in China than in the rest of the world.
GCL-Poly's planned new polysilicon plant comprises of 40,000MT of new-built facilities and 20,000MT of existing equipment at it Xuzhou facilities, which are planned to be removed and relocated to Xinjiang. The expected total capital investment is said to be around US$832 million.