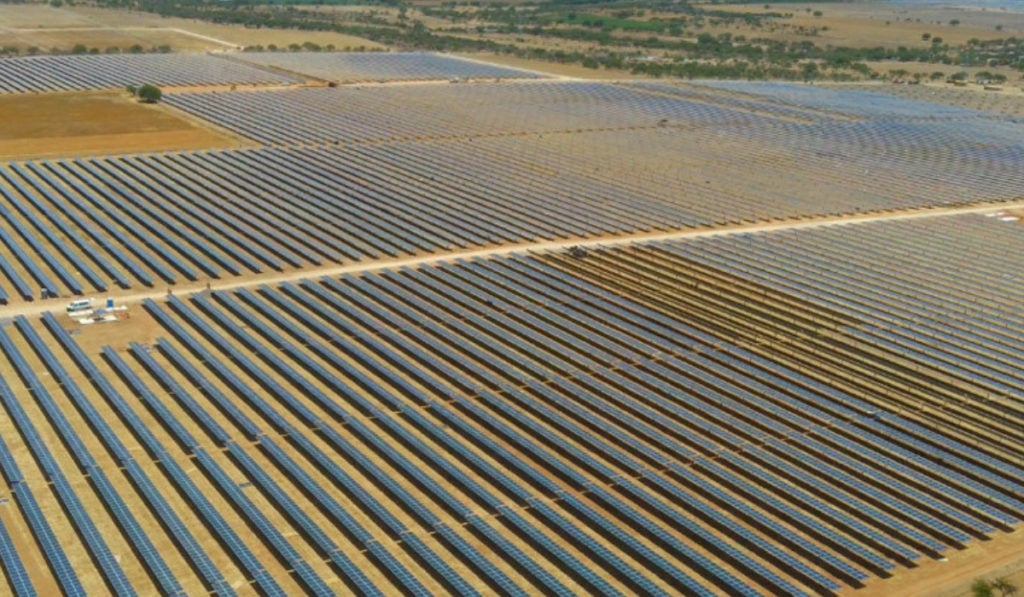 Solar tracker provider Arctech is set to deliver 365.8MW of its SkyLine II solar trackers to a solar power plant in Mexico. 
Located in the Sonora state of Mexico, the Puerto Penasco Solar Park is the Mexican government's flagship project. According to Arctech, the project will become the largest solar plant in a single unit in Mexico after completion.
Prior to this solar plant, Arctech has worked on several projects in Mexico since entering the country in 2018, including the 167.12MW Sonora project and the 118MW Horus project. Late last year, Arctech secured three deals to supply nearly 10MW solar trackers in Mexico. The projects used Arctech's SkyLine II, SkyLine, and SkySmart products.
Alongside this deal in Mexico, Arctech secured a 312MW project in Azerbaijan to supply its SkyLine II solar trackers in March. Located in the southwest of Azerbaijan's capital Baku, the project will be the largest solar project in the country, according to the tracker provider. The average estimated annual electricity generation of the solar plant is expected to be 500 million kWh.
Additionally, the company announced in February that it had inked a deal to supply its Skyline trackers to a 78.8MW solar project in Lithuania. Located in Kretinga, Lithuania, this project was Arctech's first foray into the Lithuanian market and marked 400MW of projects in the Baltic region.