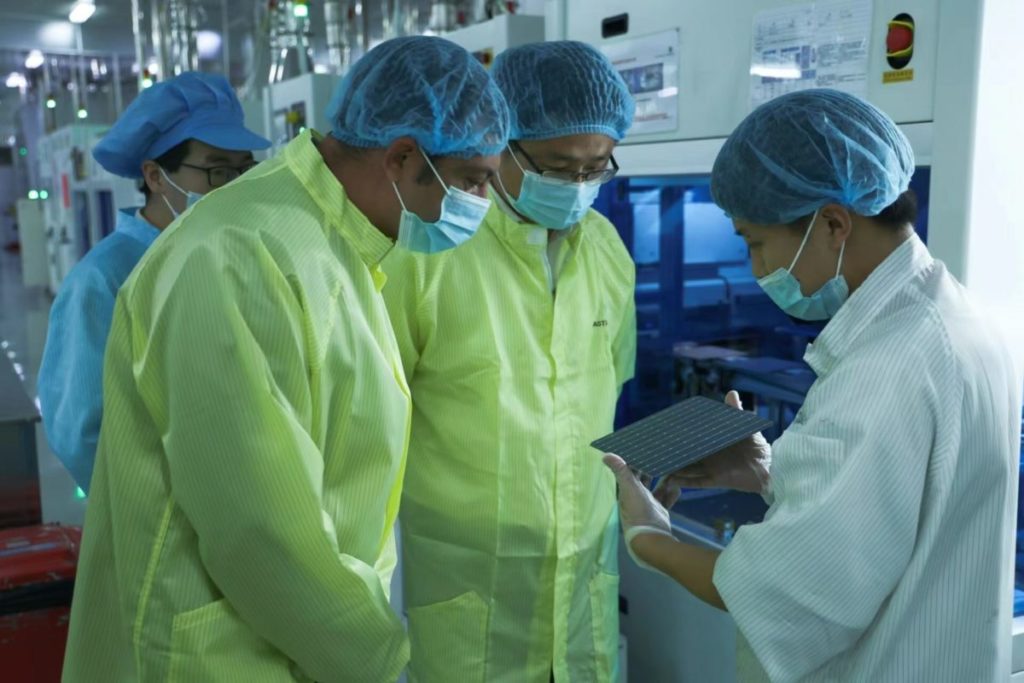 Solar PV manufacturer Astronergy has signed a deal with Romanian energy company EXIMPROD Grup to supply 200MW worth of its PV modules to the group's pipeline of five solar projects.
Astronergy said that it will provide 200MW of tunnel oxide passivated contact (TOPCon) modules to EXIMPROD under the first collaboration between the companies. The first batch of modules will be shipped from June this year.
"We're confident that our TOPCon PV modules are the better choice for most of the possible application scenarios and glad to see our TOPCon modules go on their journey to take effect and generate more green power for locals," said Samuel Zhang, CMO at Astronergy.
The company recently signed a 454MW TOPCon supply deal for a Brazilian PV project, as well as shipping 154.4MW of its n-type TOPCon panels to Germany to outfit Antlike Solar's plant in Döllen, Brandenburg.
N-type technology is increasingly becoming an industry norm; Solar Module Super League member JinkoSolar said in March that it expects 60% of its 2023 module shipments to be n-type TOPCon technology and a number of European TOPCon manufacturing announcements have recently been made in Belgium, France and Italy.