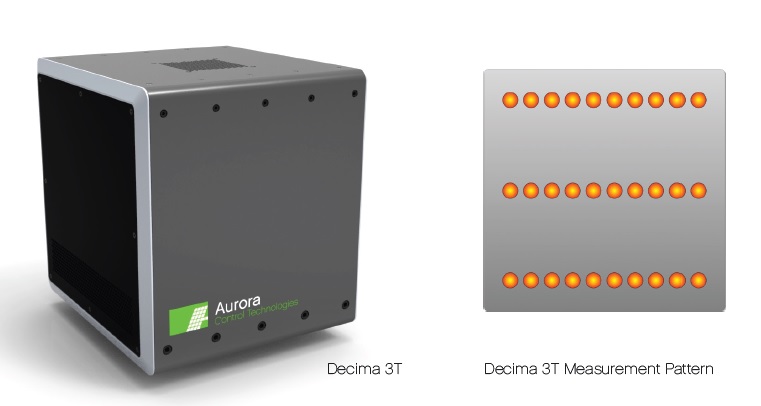 Inline measurement equipment specialist Aurora Solar Technologies has won an initial order from an undisclosed customer in mainland China, its first order for its Decima measurement system and 'Veritas' software in China.
Aurora said that process technology consultancy firm, NEXXERGY International, an affiliate of EXXERGY Group had placed the order, which includes a portable Decima 3T system for the emitter sheet resistance measurements within solar wafers and Aurora's Veritas software, which provides real-time 3D visualization of diffusion and annealing processes intended to optimise solar cell emitter processes for uniformity and yield.
EXXERGY CEO Thomas C. Sauer said, "It has been a strong team effort between Aurora and the EXXERGY Group to support the first company in China deploying this new optimization approach. Our joint effort, the ease-of-use of the system, the revolutionary Veritas software, the repeatability of the measurement results, and the increasing number of Aurora installations outside of China helped us close an order we are very proud of."
Recently, Aurora secured a major order for its inline measurement systems from LG Electronics, which is expanding high-efficiency solar cell production from 1GW to 3GW by 2020.
Michael Heaven, CEO of Aurora added, "This order creates a new channel for us in China to deliver value-added services to the major players in the photovoltaic industry,"
The company also recently launched an enhanced version of its Decima CD inline measurement system for bi-facial solar cells.