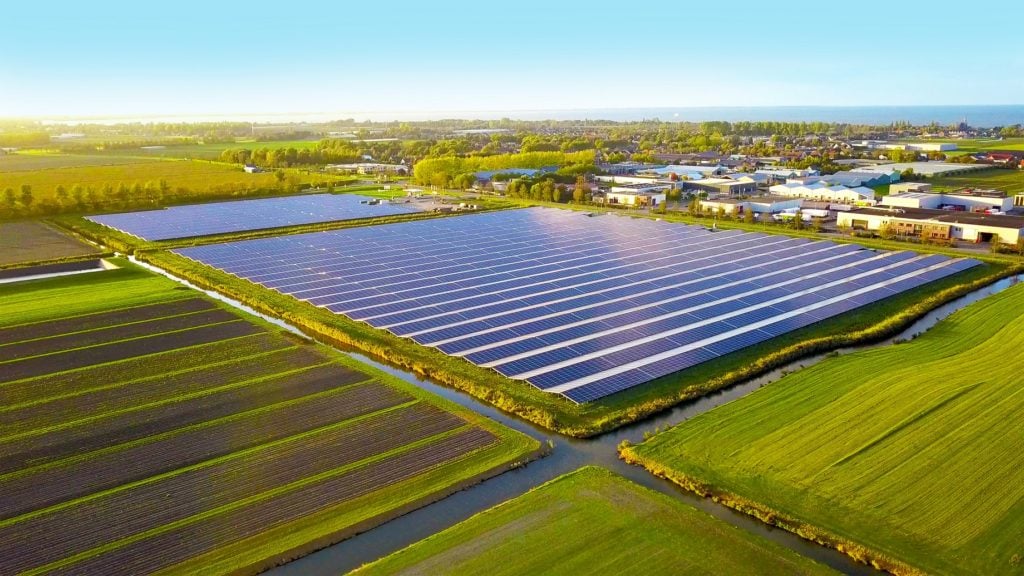 Solar PV developer Chint Solar will develop almost 200MWp of solar PV projects in Hungary.
Consisting of five solar parks, the projects will begin construction in the second quarter of this year with commissioning expected in 2024.
All the projects will be located in the northern part of the country with sizes ranging from 29MWp to 51MWp.
Chint Solar will be responsible for the construction and operation of the Hungarian portfolio it is developing along with local partner Green Plan Energy. It recently sold the project portfolio to energy company Shanghai Electric Power (SEP).
Oliver Schweininger, managing director and CEO of Chint Solar Europe, said: "I am excited to see Chint Solar Europe contributing to the energy transition in Hungary. This nearly 200 MWp solar PV portfolio will support the Hungarian economy moving from fossil fuels to a sustainable future with clean energy. We are delighted to take this step together with SEP, a renowned player in the energy sector."
The solar developer continues its expansion in European markets after it partnered with engineering, procurement and construction (EPC) contractor INTEC Energy Solutions to build a solar portfolio of 328MWp in Denmark last year.
Earlier this year, Hungary, along with Greece, was among the European countries gaining traction in terms of solar power purchase agreements, as they were deemed less saturated than others.
PV Tech publisher Solar Media will be organising the third edition of Large Scale Solar CEE in Warsaw, Poland during 14-15 November. The event will focus on Eastern Europe with a packed programme of panels, presentations and fireside chats from industry leaders responsible for the build out of solar and storage projects in Poland, Bulgaria, Romania, Greece and Hungary. More information, including how to attend, can be read here.