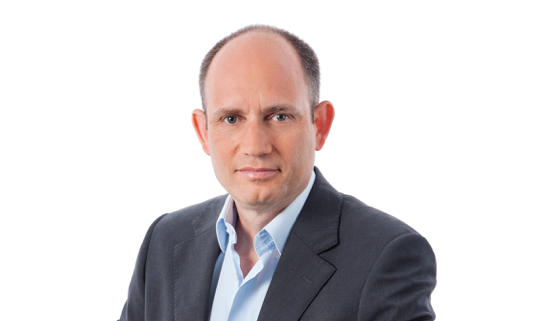 Israel-based waterless, solar cleaning solutions provider Ecoppia has completed a US$13 million round of funding, led by Swarth Group, GlenRock, Gandyr, and a new investor, Israel's largest insurance group, Harel Group Insurance and Finance.
Ecoppia's pipeline is expected to top 2GW in 2018 and it already has experience cleaning over 200 million solar panels worldwide. In a release, the firm said it would use the funding to meet "sharp product demand" in large-scale projects, to expand into new geographies and to launch new products.
Ecoppia provides cloud-based, waterless cleaning robots to remove dust on solar modules and reduce the negative effects of soiling. The robots utilize advanced data analysis and machine learning.
The firm claims to have grown revenue at a rate of more than 1600% in the past four years and is currently the fastest growing cleantech company in Israel.
Eran Meller, CEO and co-founder of Ecoppia, said: "The financial stability this investment grants us will enable the company to continue serving the largest energy players in the world, meeting the requirement of the top financial institutions involved in cleantech, and the growing demand in our pipeline."
Waterless cleaning solutions are critical in regions with water scarcity, since traditional module cleaning techniques can be heavily water-intensive. Ecoppia recently deployed its E4 cleaning robots at a 40MW solar plant on the Israel Jordan border. It has also agreed with Solairedirect India, a subsidiary of energy multinational ENGIE Group, to provide its automated systems within the Bhadla Solar Park in India.