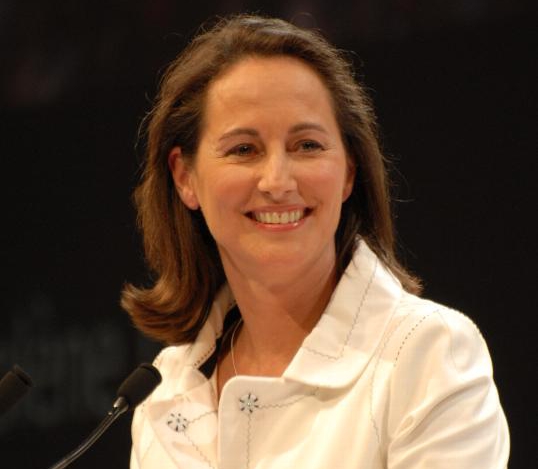 France's Ministry of Environment, Energy and Sea is launching 3GW of solar PV tenders over a three-year period.
Energy minister Ségolène Royal plans to increase the country's current installed solar capacity from 6.7GW to 10.2GW by the end of 2018, and up to 20.2GW by 2023.
The capacity up for grabs will be divided into six sections of 500MW each, with six months between each tender, meaning projects will be commissioned between the years 2017 and 2020. The spreading out of tenders for the assurance and availability of manufacturers, installers and developers.
Bidders will be selected based on their competitiveness, carbon impacts and the environmental impacts of their proposed site location.
Successful developers will receive subsidy support in the form of "additional remuneration", as per announcements made in May this year.
French tender announcements in July also led to France being tipped to potentially become the biggest end-demand solar market in Europe.
Last year French developer Neoen installed the largest solar park in Europe standing at 300MW in Cestas, near Bordeaux.