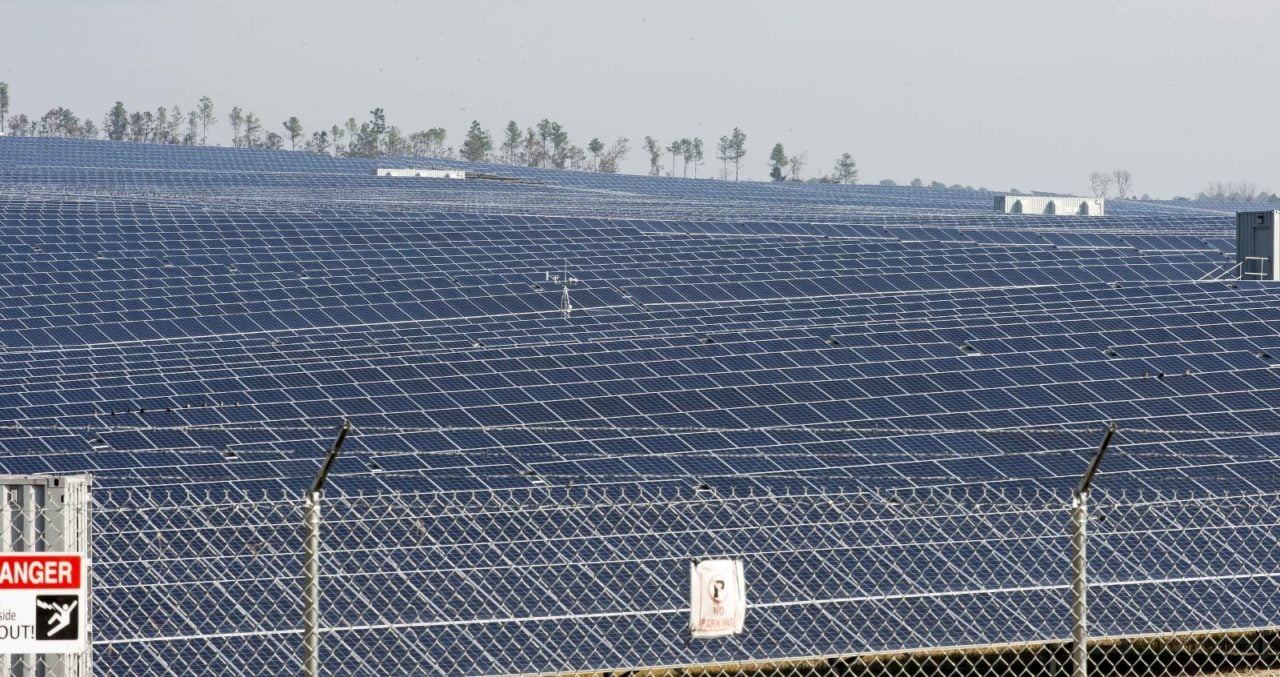 The future appears bright for Georgia Power, as the company announced Wednesday that it has added more than 2 million solar panels to the state's energy landscape last year and will continue to build its portfolio in 2017.
Through the implementation of the Renewable Energy Development Initiative (REDI) — approved by the Georgia Public Service Commission (PSC) in 2016 — as well as other solar projects and programs, the company expects to add up to 1.6GW of additional renewable energy by 2021.
Georgia Power now has 846MW of solar energy resources in operation, with building year-over-year growth since 2013.
Norrie McKenzie, vice president of renewable development for Georgia Power, said: "We continue to focus on introducing new products, services and programs that bring renewable energy to our state without putting upward pressure on rates and ensuring 24/7 reliability for customers. Thanks to the efforts of many, Georgia is a national solar leader in pioneering customer-focused solar developments which bring value for all of the state's electric customers."
Highlights from 2016 for Georgia Power include the addition of 120MW of solar projects built at the US Army's Fort Benning, Fort Stewart and Fort Gordon, as well as the Department of the Navy's SUBASE Kings Bay.