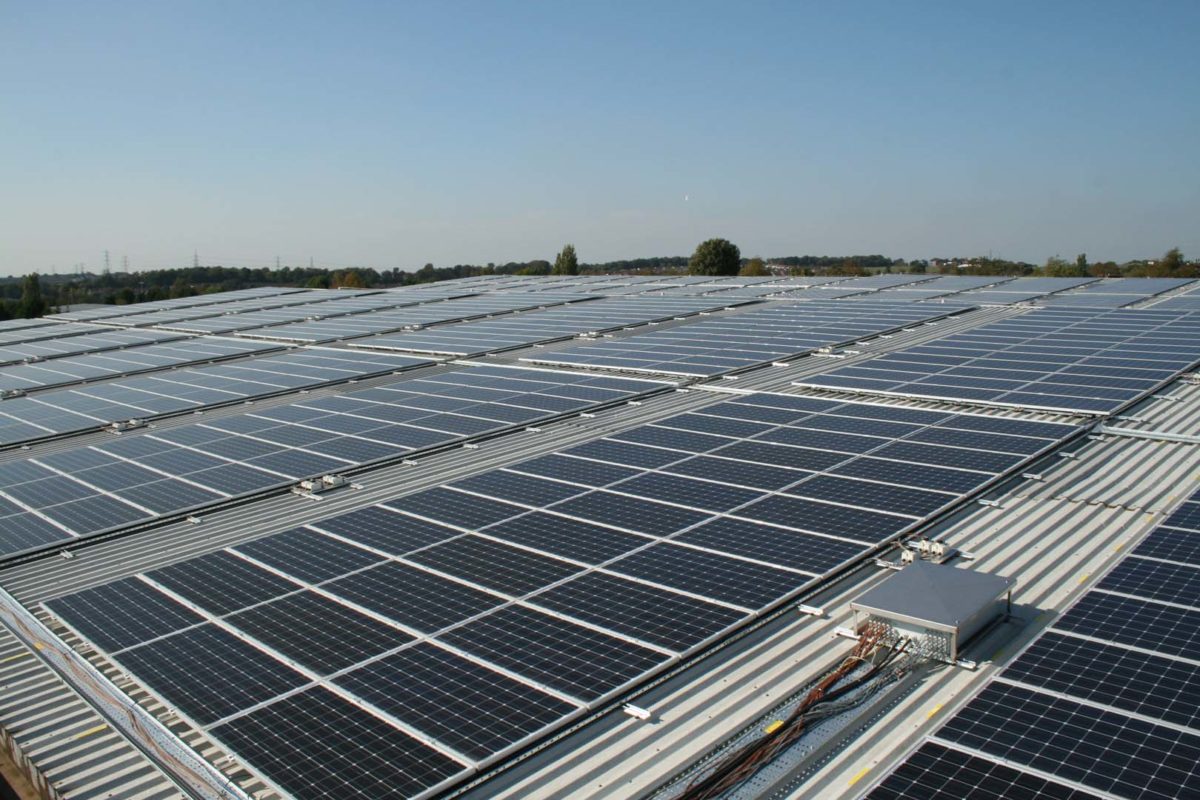 Green Street Solar Power — a solar sales, finance and installation company located in the Bronx, New York — has started construction on a 4.1MW PV system in East Bridgewater, Massachusetts, that will stand as the largest rooftop solar project ever developed in the "Bay State."
The system will be used to offset the electric bills for the entire public school system in Attleboro, Massachusetts. Green Street Solar Power plans to own and operate the system over a long-term basis.
Marc Furtado, director of finance for the Attleboro Public Schools, said: "We are thrilled about going solar with Green Street. Not only will the district save millions over the life of the system, but we're having a positive impact on the environment, and setting a great example for our nearly 6,000 students."
The rooftop project is expected to save Attleboro more than US$3.5 million over 25 years — the equivalent of taking 18,850 cars off the road or preserving 283 hectares of forest.
Scott Kerner, CEO of Green Street, said: "It's projects like West Bridgewater that remind us why we got into the solar business. It's incredibly rewarding to know that ultimately this project is benefitting kids, and we're honored that the project will provide Attleboro schools with clean, reliable power for a generation."