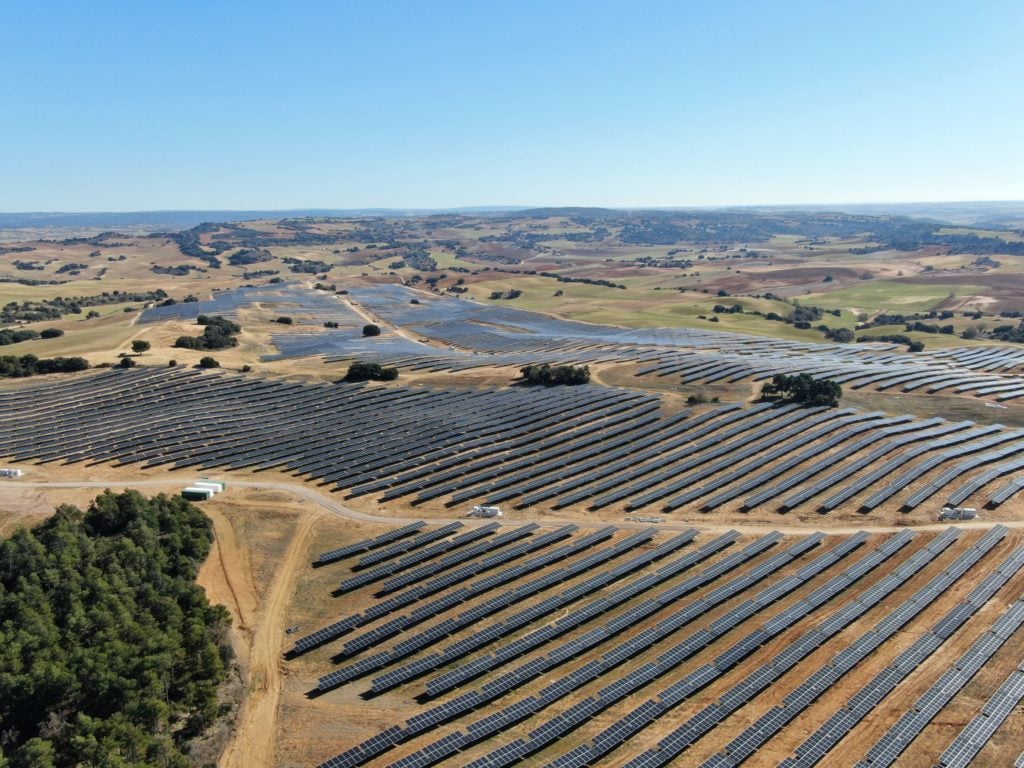 Spanish developer Grenergy has signed a 15-year power purchase agreement (PPA) with chemical company LyondellBasell for a 259MW solar PV plant in Spain.
The energy purchase has been for the solar park 'La Cereal' which belongs to the 575MW 'Clara Campoamor' solar energy project that extends between the regions of Madrid and Castilla la Mancha.
The solar farm is expected to be operational in the first quarter of 2025 when the PPA contract will start.
Moreover, the agreement brings LyondellBasell's target of procuring at least half of its electricity from renewable sources by 2030 to 70%, according to Willemien Terpstra, decarbonisation vice-president at LyondellBasell.
David Ruiz de Andrés, CEO of Grenergy, said: "Its development also strengthens the weight of our European portfolio, which we expect to double from the current 25% to 45% by 2025. A proven structure and ability to close PPAs is key to keeping up the pace of connections and achieving our strategic targets."
Currently, the Spanish developer has 11.7GW of solar and wind projects under construction across the markets it operates in Europe, Latin America and North America.
As the company continues to accelerate the expansion of its European portfolio, Grenergy recently purchased the remaining 60% stake in solar energy facility developer Sofos Harbert Renewable Energy in order to strengthen its presence in the US market.
PV Tech publisher Solar Media will be organising the 11th annual edition of Large Scale Solar Europe in Lisbon, Portugal during 21-22 March. The event will explore the future solar markets of Portugal, Spain and Italy and with panels around securing faster grid connection, solar-wind hybrid projects and the integration of storage with solar PV among others. More information, including how to attend, can be read here.