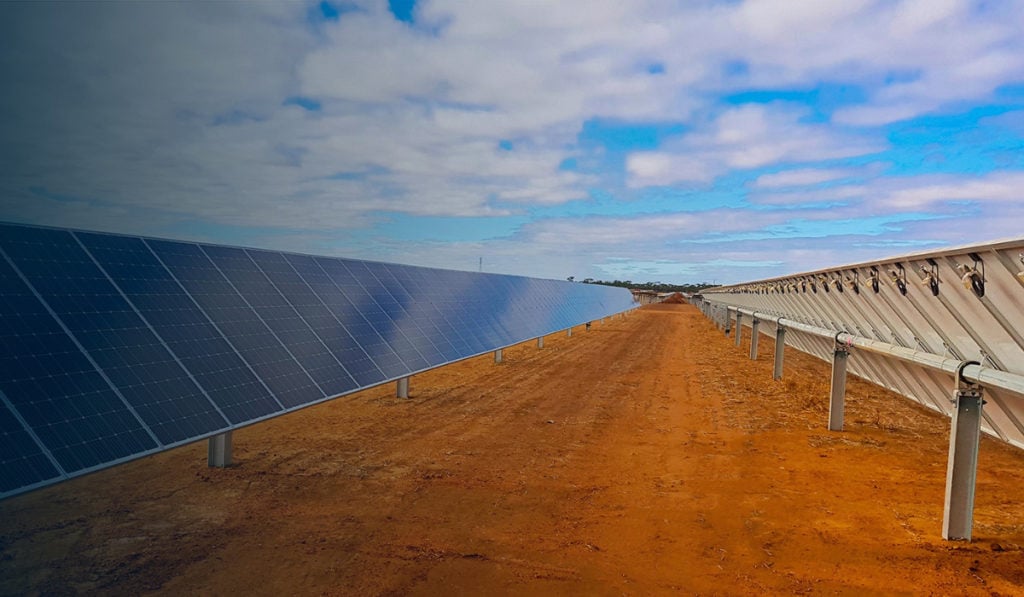 Solar tracker supplier Array Technologies has increased its revenue in the opening quarter of 2023 due to higher volume sales and average selling price (ASP).
Revenue for Q1 2023 reached US$376.8 million, a 25% increase from the same period the year prior when the company registered US$300.6 million in revenue.
Moreover, the adjusted EBITDA increased substantially from US$0.7 million during Q1 2022 – coming from a bumpy year in 2021 due to supply chain issues affecting the company's revenue – to US$67 million in Q1 2023.
The US-based solar tracker supplier secured several notable deals in the US with Avangrid, the US subsidiary of Spanish utility Iberdrola, to deploy US$30 million worth of trackers, along with supplying trackers to solar developer Lightsource bp's 188MW project in Indiana.
Earlier in the year, the company won a 130MW supply agreement in Australia where it would also set up a manufacturing facility to supply the solar trackers to meet the growing demand for renewables in the region.
Kevin Hostetler, CEO of Array, said: "I will note that we did have a slowdown in our order activity this quarter, which was not unexpected. Our pipeline remains strong, but many of our customers are still awaiting final IRA guidelines around domestic content before issuing the final award and are delaying project start dates to provide more time to evaluate its provisions. This dynamic was largely contemplated when we evaluated our orderbook entering the year and reflected on the lower end of the revenue range we provided."
For this reason the company has updated its forward guidance for the full year of 2023, the company reduced the top end of the revenue range it presented during its preliminary results for the full year of 2022 and expects its revenue to be between US$1.8-1.9 billion, with an adjusted EBITDA to be in the range of US$240-265 million.