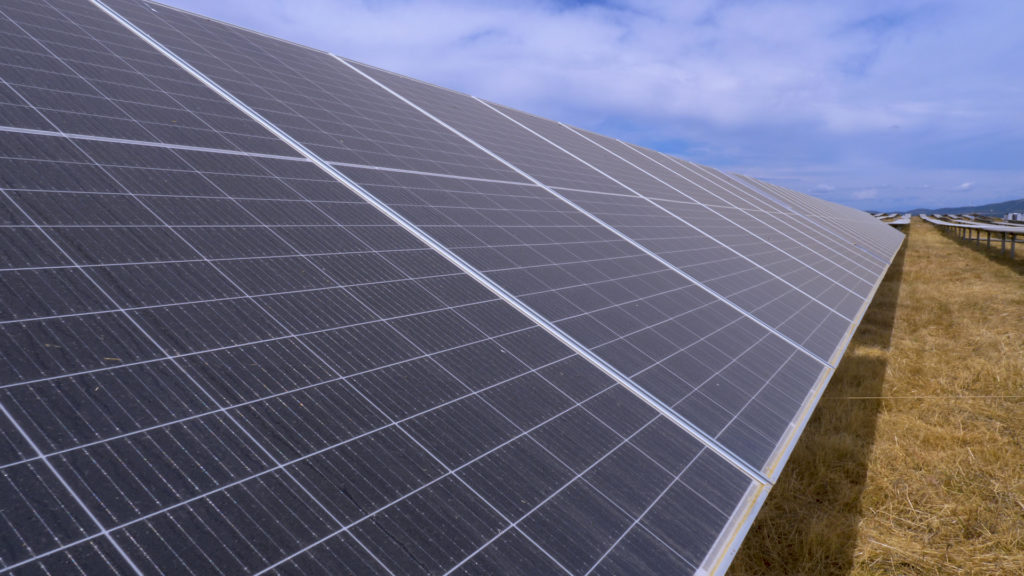 Energy company Avangrid has started the construction of two solar farms in Texas and Ohio with a combined capacity of 523.5MW.
This will mark the first solar project for Iberdrola's US subsidiary in Texas, with the 321MW 'True North' project to be built in Falls County which is expected to be operational by early 2025.
The company will be using solar tracker supplier Array Technology's trackers for the project after partnering with the company earlier in the month with the intent to deploy more than US$30 million of Array's trackers.
Moreover, the other solar project under construction, 'Powel Creek', will be located in Putnam County, Ohio and will have a capacity of 202.5MW.
These projects will add to the current 8.6GW of installed renewable capacity Avangrid has across the US and with a pipeline of over 25GW of solar, wind and battery energy storage.
Pedro Azagra, CEO at Avangrid, said: "These solar farms, and many more throughout the US, will also boost local economies by creating quality jobs while providing clean, affordable and renewable energy for business and communities."
The US remains an important market for Avangrid's parent company, Iberdrola, as it expects to invest nearly half (47%) of its €47 billion (US$49.9 billion) energy transition plan by 2025 in the North American country, ahead of the UK's 16% share and Spain with 13%.