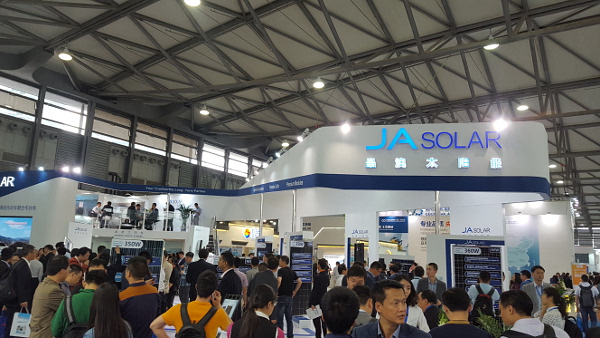 'Silicon Module Super League' (SMSL) member JA Solar has announced that its long-serving CFO, Herman Zhao has left the company, effective March 27, 2018.
Zhao was re-appointed CFO in December, 2013, after previously serving in the role from July 2006 to May 2008. The SMSL said Zhao had left to pursue other interests.
Baofang Jin, Chairman and CEO of JA Solar, commented, "We thank Herman for his many years of service to JA Solar. We respect his decision and wish him the very best in his future endeavors."
JA Solar is currently planning to withdraw its public listing on NASDAQ.