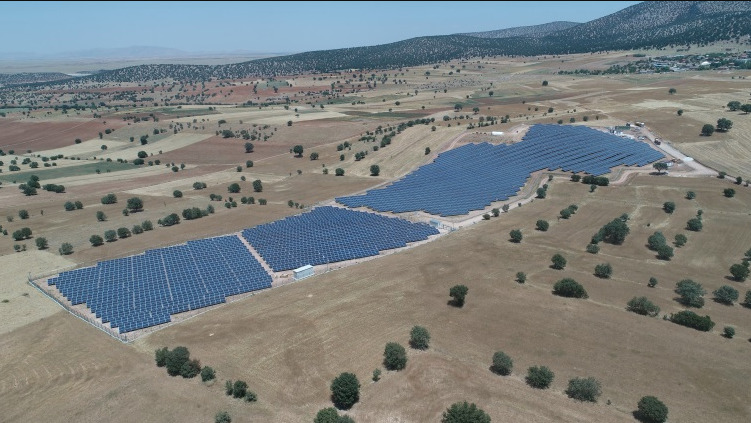 Germany-based solar developer and EPC juwi group has brought into operation two unlicensed sets of solar PV projects in Turkey with a combined capacity of 19.7MW.
The first 18.6MW portfolio is located in the cities of Konya and Nevşehir, while the second 1.1MW portfolio is located in the city of Burdur.
The 18.6MW project, commissioned in November this year, involves eight solar plants in Konya, in the Central Anatolia region, 300 kilometres north-east of Antalya, and ten solar power plants in Nevşehir, about 200 kilometres north-east of the city of Konya.
All projects have been planned, designed and executed by juwi's subsidiary juwi Yenilenebilir Enerji A.Ş.
Juwi's Turkey general manager Korhan Göğüş said: "We are pleased to have successfully transferred the solar parks into the hands of our clients. The Turkish energy market offers great potential for renewables and we are just at the beginning of a long road, in particular with regard to the country's target for solar energy."
As of the end of September 2017, 1,897MW of solar power have been installed in Turkey.