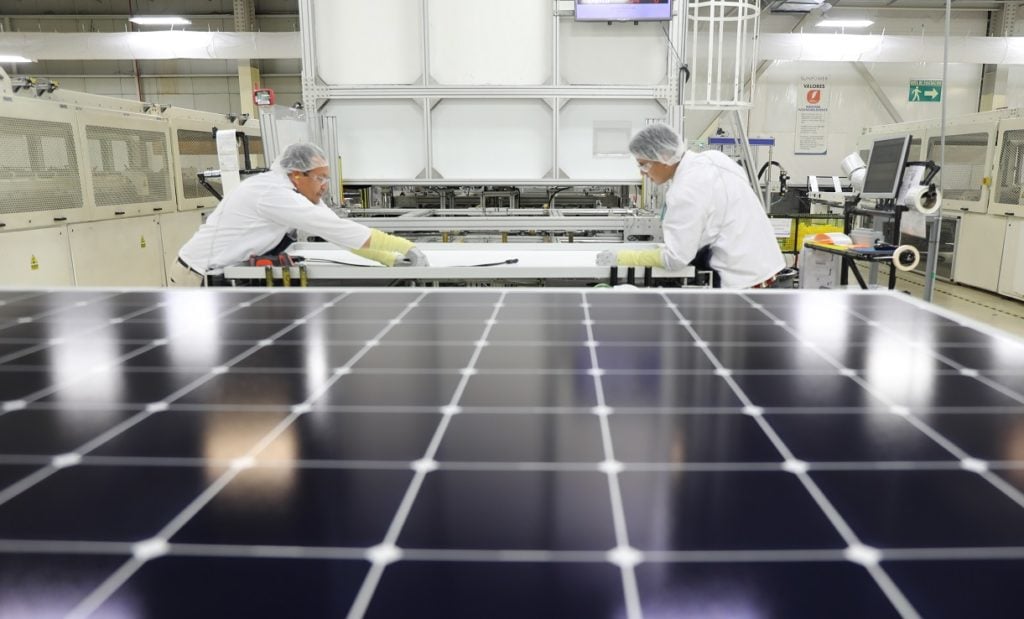 Solar module supplier Maxeon Solar Technologies has appointed Bill Mulligan as CEO, effective from 23 January, following the departure of its previous CEO, Jeff Waters, in September 2022.
Mulligan was previously the chief operating officer at Sila Nanotechnologies, a privately held Silicon Valley company currently scaling up its manufacturing of silicon anode material for advanced high-performance batteries.
Moreover, Mulligan has previously held positions as CEO at microinverter company SolarBridge and executive-vice president of global operations at SunPower where he led the development and commercialisation of the company's Interdigitated Back Contact high efficiency solar cells.
Donald Colvin, Maxeon's chairman of the board, said: "Bill's background in solar technologies and proven capabilities in leading teams to commercialise innovative products and scale up manufacturing operations is extremely well suited to the next chapter of Maxeon's evolution."
Mulligan is tasked with driving the module supplier's global manufacturing expansion, with the deployment of a new 3GW factory in the US and ramping up Maxeon's 'beyond the panel' initiative, for which Mulligan's previous business experience in the microinverter space will be relevant, added Colvin.
"We now have a clear opportunity to take our technology to the next level, to improve our operating efficiency and cost structure, and to capitalise on favourable market conditions to profitably grow Maxeon to significantly larger scale," said Mulligan.
For its global expansion, Maxeon secured a US$200 million investment last August from TCL Zhonghuan which would support the rollout of its Maxeon 7 products.
Mark Babcock, who has been interim CEO since September, will return to his role of chief revenue officer. During the RE+ solar trade show in Anaheim last September, Babcock spoke with PV Tech Premium about Maxeon's capacity expansions, smart home solutions and the search for the new CEO.