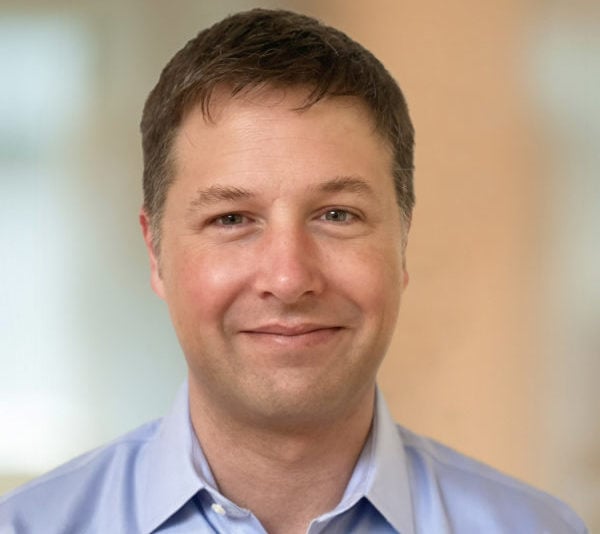 Solar module supplier Maxeon Solar Technologies has appointed Matt Dawson as chief technology officer.
In his new position, Dawson will be responsible for the research and development function globally, establishing Maxeon Solar Technologies' new technology roadmap and leading technological innovation and development.
Dawson will join Maxeon's research and development team in San Jose, California on 20 March. He will report to CEO Bill Mulligan.
"(He joins) our leadership team at a time when solar technology plays an increasingly larger role in the global economy and energy security. He (also) brings a deep understanding of our interdigitated back contact technology and strong determination to drive future innovation," said Mulligan.
Dawson's most recent position was chief technology officer at battery materials company Sila Nanotechnologies. He also held a senior position at solar company SunPower before.
He commented on his latest position: "What drew me to Maxeon is the company's strong legacy of leadership in solar innovation, rapid growth trajectory, and passion for delivering state-of-the-art technology to its customers."