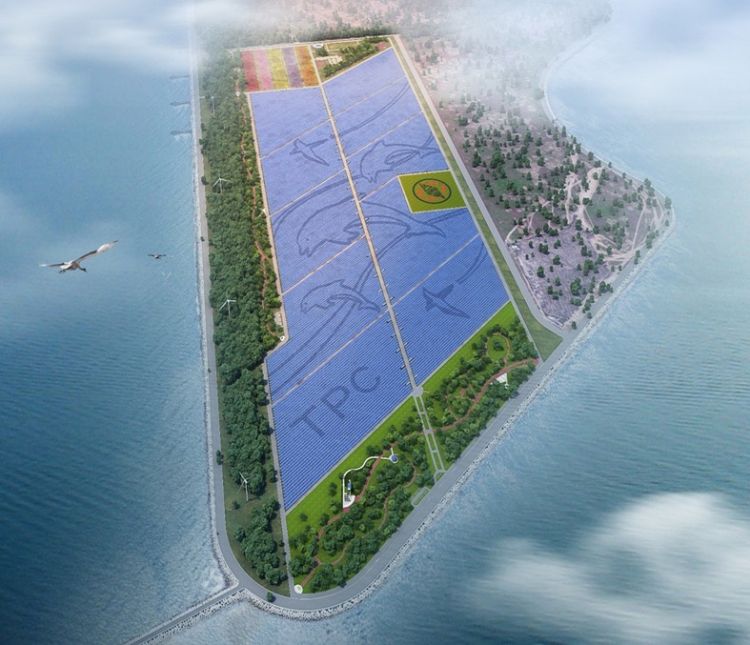 Taiwan-based merchant PV manufacturer and downstream project developer Neo Solar Power Corporation (NSP) said its 'Glory BiFi' mono PERC bifacial modules had been selected for the Taipower's ChangHua 100MW solar system project, potentially the largest plant to use bifacial modules to date.
PV Tech recently reported that the state-run utility Taiwan Power Co (Taipower) had held a ground-breaking ceremony for the 100MW PV power plant at Chuanghua Coastal Industrial Park, Changhua County, which included the planned installations of around 339,000 solar panels at a cost of approximately US$211 million.
NSP noted that Chunghwa Telecom has won the bid for the project and that NSP had signed an exclusive module supply agreement with the developer, using its bifacial modules, which automatically use glass/glass format and can deal with the local harsh environment which includes high salinity and humidity and the sandblasting effect caused by winter monsoons.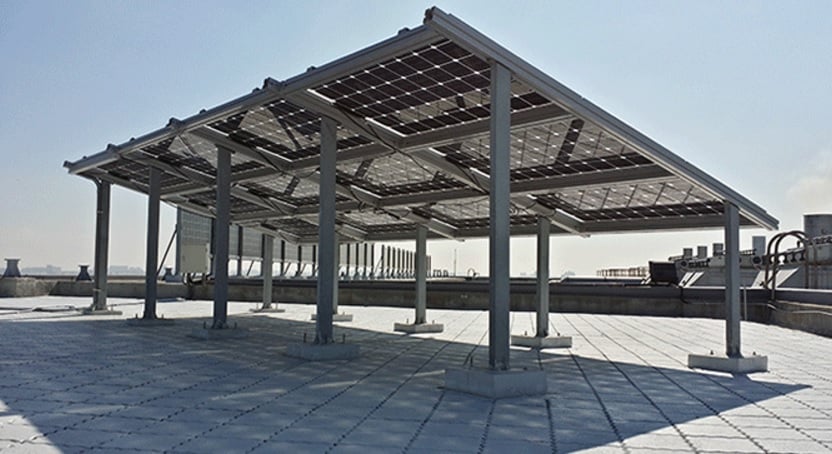 The module manufacturer also noted that the use of bifacial modules for the project is expected to generate around 5% extra output, compared with traditional solar modules within the limited space and expectation and impact of severe weather conditions.
Typically, bifacial modules can generate around an average of 12% more output than conventional mono-facial modules. The lower output cited by NSP maybe due to lower racking heights required for potential typhoon weather conditions, limiting scattered light capture on the rear cell.