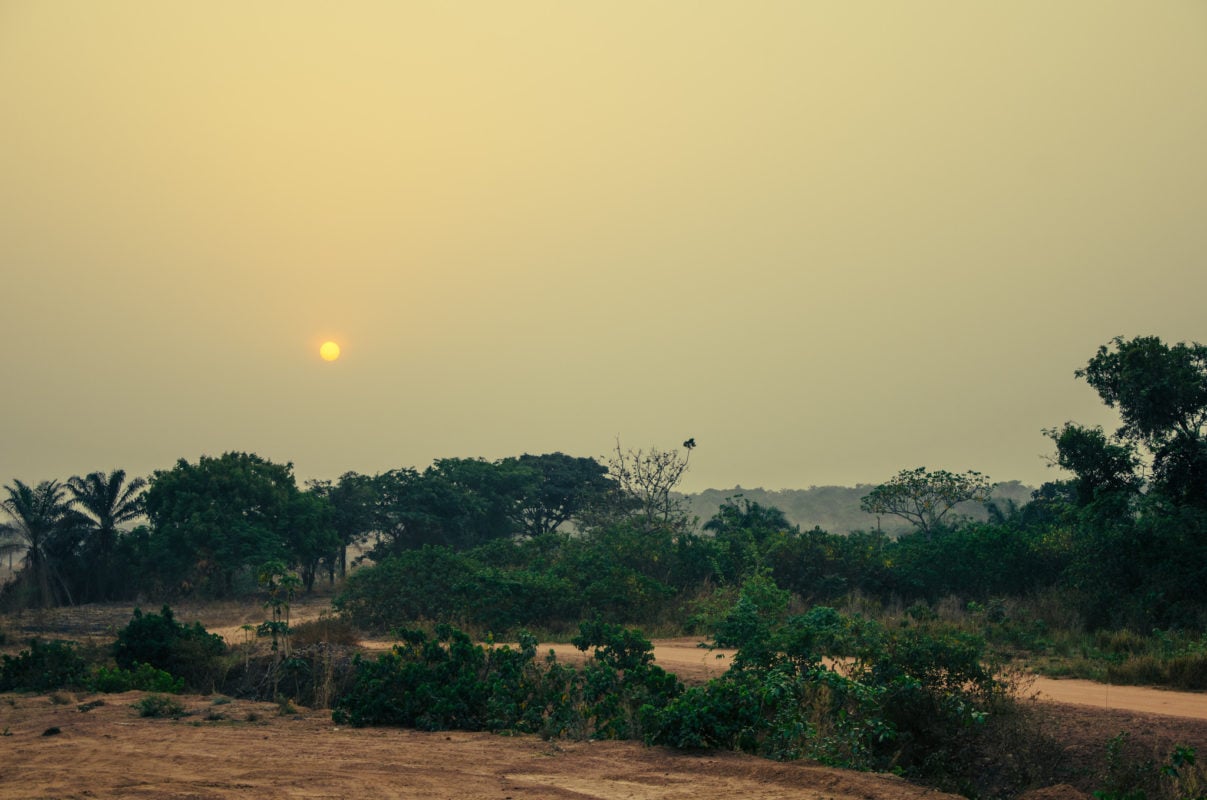 Federal government-owned public liability, the Nigerian Bulk Electricity Trading (NBET), has signed the country's first ever solar power purchase agreement (PPA) with more than ten project developers, totalling 975MW of utility-scale solar. As of last week, there were 15 projects with generation licences, so it is possible that there could still be more in the pipeline.
As other countries across the continent make solar waves with successful auctions and feed-in tariff programmes, Nigeria had, until now, stayed relatively quiet in its solar energy ventures.
The first official project to be implemented under the 20-year PPA is a 75MW solar plant in Katsina state, to be developed by European/Nigerian utility-scale investor and developer Pan Africa Solar, in collaboration with JCM Capital, an Ontario-based developer.
According to JCM Capital's Justin Woodward, the project is worth US$146 million and hopes to hit financial close in Q1 2017. The signing of the PPA with the federal government of Nigeria is a significant breakthrough for the project, which has been under development since 2011. It also features single axis trackers and is being financed by the Netherlands Development Finance Company (FMO) as the leading debt syndicate. Also according to Woodward, the plant will sell power at a fixed rate of US$11.5¢/kWh.
The commissioning of the Katsina project is a giant step forward for Nigeria's solar progress; constituting the largest plant of its kind in Sub-Saharan Africa, (excluding South Africa, which has seen many successful tenders as of late), and is set to provide enough clean electricity to power 1.1 million Nigerian homes.
Marcus Heal, Pan Africa's CEO, has told local press in widely reported statements that the company plans to develop 1,000MW of solar projects in Nigeria and has ambitions to bring in more than US$1 billion of investment over the next five years.
Although so far not seen as a particularly hot spot for solar, JCM Capital's Woodward told PV Tech that Nigeria's 'utility-scale solar revolution', as it has been dubbed, is "long overdue".
"There is a massive power deficit. Gas is not a solution for the northern part of the country – solar really is the only solution. Additionally, generation in the north will help stabilise the whole grid."