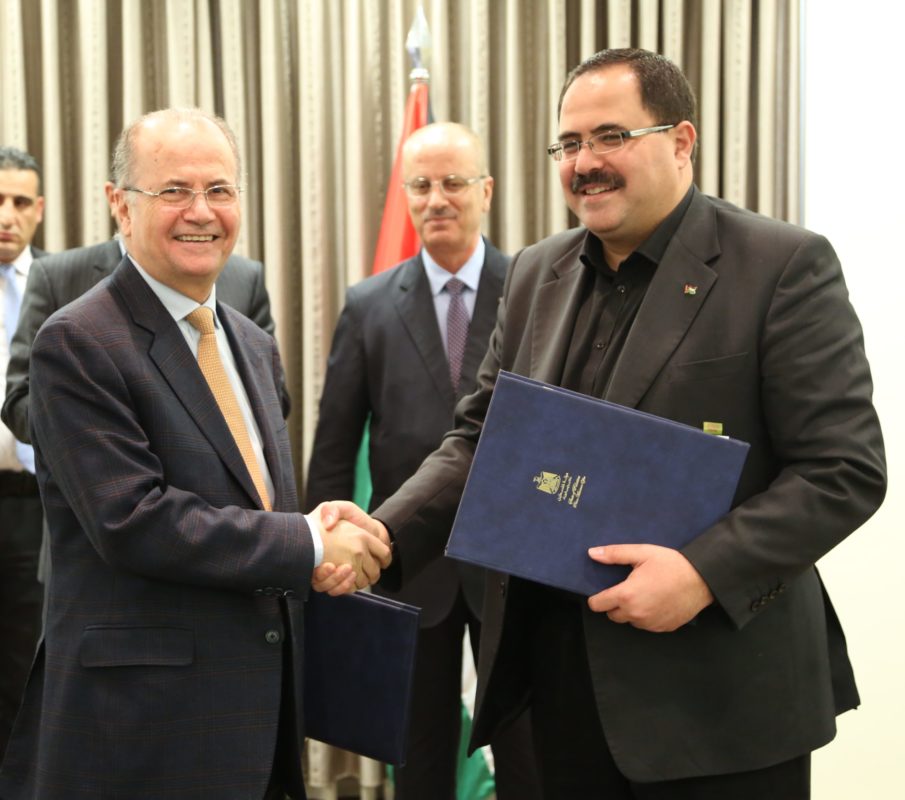 The Palestine Investment Fund (PIF) and the Palestinian Ministry of Education and Higher Education (MoEHE) have signed off on an agreement to install solar power systems on the rooftops of 500 public schools.
The four-year investment, worth US$35 million, will lead to a total generation capacity of 35MW.
The agreement will help the Palestinian government's efforts to mobilize financial support for the education sector, per Palestinian Prime Minister Rami Hamdalla.
PIF Chairman Dr. Mohammad Mustafa noted: "Noor Palestine is a program to equip Palestine with solar power through investments in solar parks and rooftop generation systems. Solar parks are currently under development in Jericho, as well as other sites, for a total generation capacity of 25MW. Taken together with the school program, this is a generation capacity of 60MW, and a US$65 million investment."
MoEHE minister Sabri Sidem added: "The choice of the Palestine Investment Fund as developer, with cooperation with the Palestinian Energy Authority, gives us confidence we will reach our green energy goals. The agreement is in line with both the Renewable Energy and Energy Efficiency Act and the General Renewable Energy Strategy. The Palestinian government is committed to developing alternative sources of energy, strengthening energy security, and encouraging environmental protection."