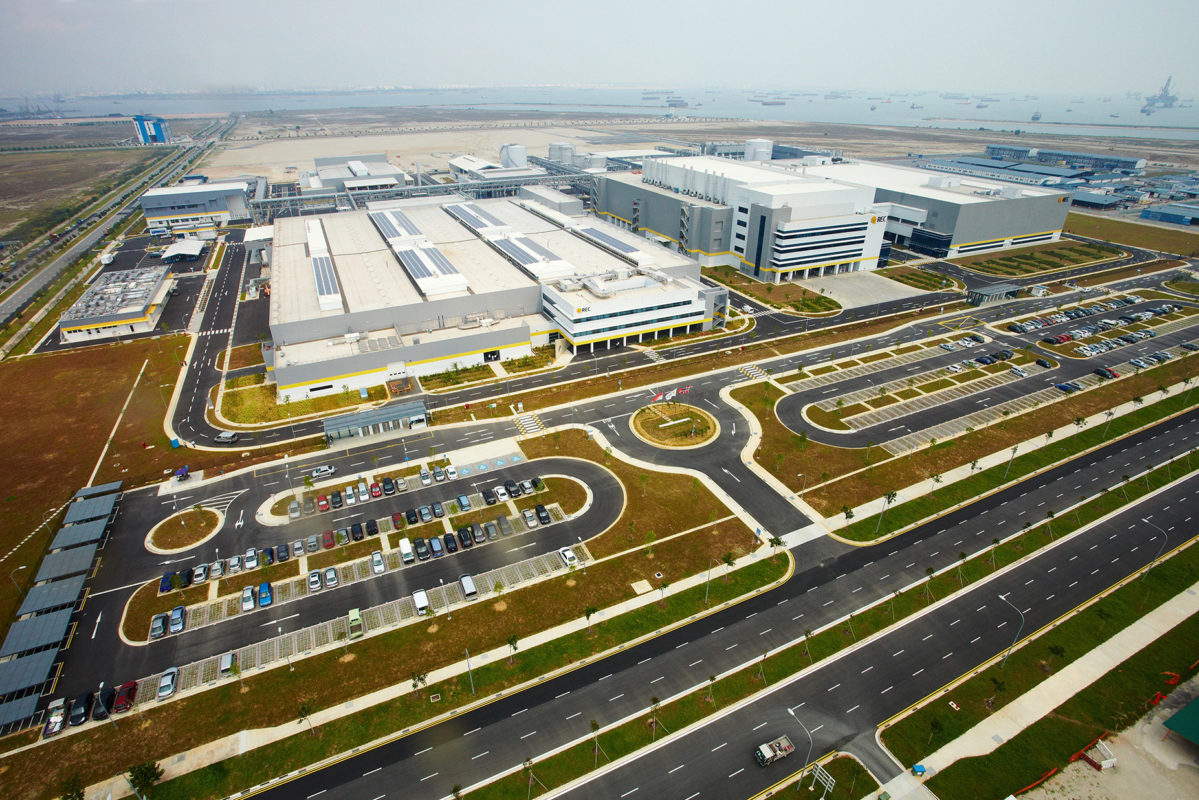 Norway-headquartered integrated PV module manufacturer REC Group has been officially approved to be able to bid on solar supply tenders in France, organised by the government after receiving the required low carbon footprint certification by French module testing and certification body, CERTISOLIS.
REC said that it solar modules had become a preferred product for the French CRE 4 tenders as well as for projects not yet built under the CRE 3 tenders.
The French Energy Regulatory Commission (CRE) has required an official carbon footprint assessment of all solar panels to be eligible for CRE 3 and CRE 4 auctions; after panel price, carbon footprint is the most important criteria. US-based SunPower recently announced winning bids in France.
"The low carbon footprint of REC solar panels takes advantage of our extremely environmentally friendly silicon production in Norway. In general, this is a highly energy, and therefore also emissions intensive process. At REC, this production step produces almost zero emissions, a fact now validated by ADEME and confirmed by CERTISOLIS certification," explains Cemil Seber, Vice President Global Marketing and Product Management at REC.
REC also noted that it expected France would need to install around 1.5GW per year to hit their new renewable energy targets. By the end of 2018, France aims to have a cumulative solar PV capacity of up to 10.2 GW.
Currently, France has an installed PV capacity of approximately 7.2 GW.