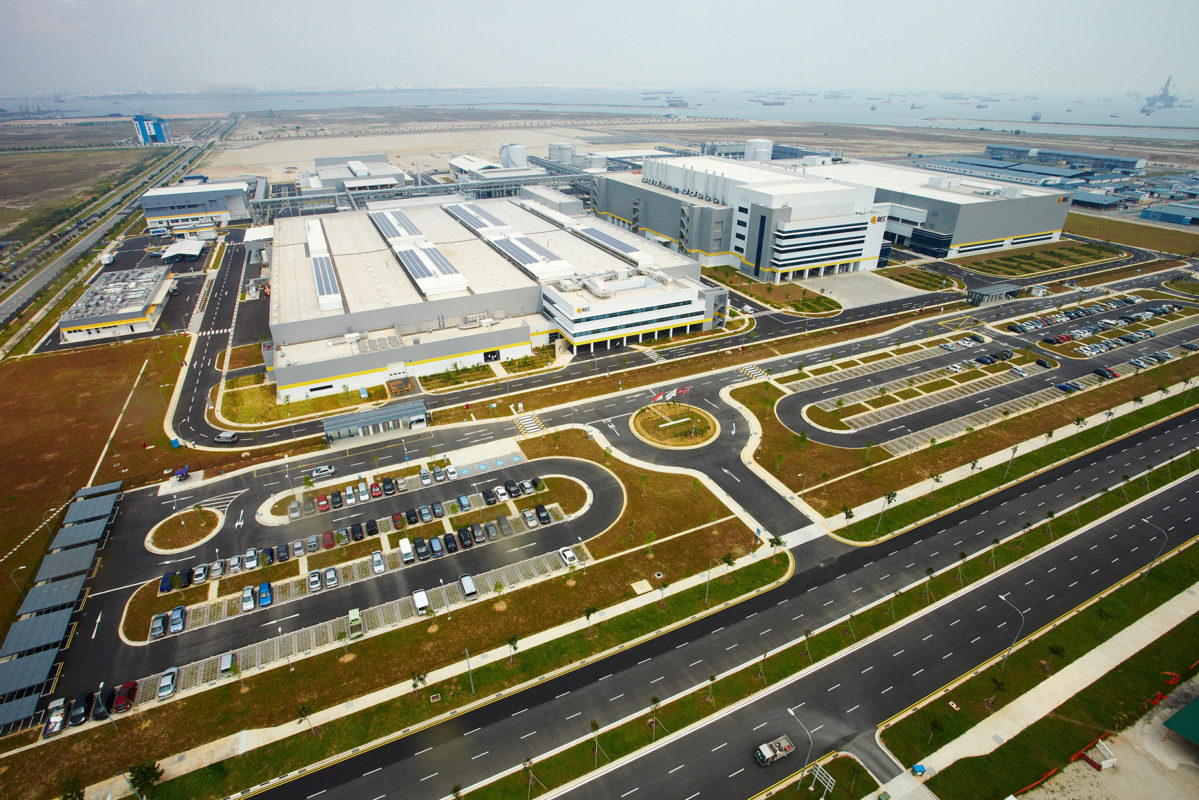 Integrated PV module manufacturer REC Group has said it has trimmed its global workforce by 3%, or around 65 jobs out of approximately 2,200 employees.
The PV module manufacturer told PV Tech that due to global solar market conditions, including significant price pressure on PV modules, like several other leading manufacturers in the solar industry, REC has had to implement some organizational restructuring.
Steve O'Neil, REC's CEO stated, "Restructuring that involves layoffs is never pleasant. But the result of REC's restructuring puts us on a stronger path compete and grow. REC is also investing for the future; in state-of-the-art equipment for our new block production facility in Herøya, Norway, and in upgrades to our Singapore operations."
The company said that US$48 million in capital expenditure plans to upgrade all production at its manufacturing facility in Tuas, Singapore to its half-cut PERC cell technology, used in its 'TwinPeak' series modules would continue.
"REC has a long track record of continuous improvements in both cost and performance of our PV modules. This is one more step in our journey to achieve ever higher efficiency and productivity" adds O'Neil.
Although REC is no longer a publically listed company after being acquired by Elkem Bluestar in 2015, the company had provided regular quarterly business updates until the first quarter of 2016.
According to PV Tech's analysis of reported job losses, upstream manufacturing supply chain job losses reached around 1,314 in September, 2016, up from around 1,000 job losses announced in August.
REC's job losses were announced internally near the end of September.