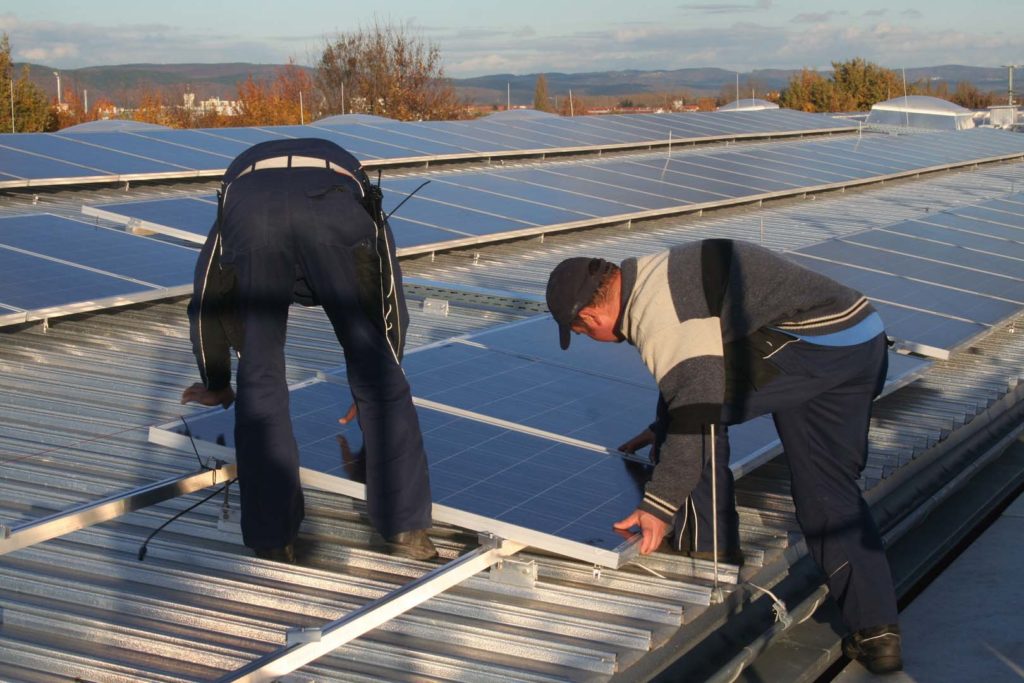 Solar developer Recurrent Energy, a subsidiary of Canadian Solar, has signed an aggregated virtual power purchase agreement (PPA) with several offtakers for its 100MW solar PV project in Liberty County, Texas.
The plant is expected to be operational in 2024 with all the production capacity secured and with the power provided to electronics company EMD Electronics – which will serve as the anchor buyer of the project with 40MW of capacity purchased – biotech company Biogen, e-commerce firm Wayfair, software designer Autodesk and an undisclosed healthcare company, all four with 15MW of capacity each.
This project will be located in the Midcontinent Independent System Operator (MISO) region, which so far has less than 1% of solar PV in the total mix of energy resources, according to Recurrent Energy (most of the rest of Texas is operated by a separate ISO, ERCOT).
Last year MISO approved a US$10.3 billion portfolio of 18 transmission projects that are expected to support 53GW of new renewable energy resources in the coming years.
However, MISO recently received a complaint from trade body Solar Energy Industries Association (SEIA) – through non-profit environmental law organisation Earthjustice – due to MISO's rules preventing renewables from providing ancillary services in its territory.
Shawn Qu, chairman and CEO of Canadian Solar, said: "This agreement will serve as a model for corporate procurement, further expanding the number of companies with robust credit ratings to make more renewable energy projects possible."
Canadian Solar recently consolidated its global development and services business under the Recurrent Energy brand, bringing the portfolio of the developer to nearly 9GW of solar PV and 3GWh of battery storage.