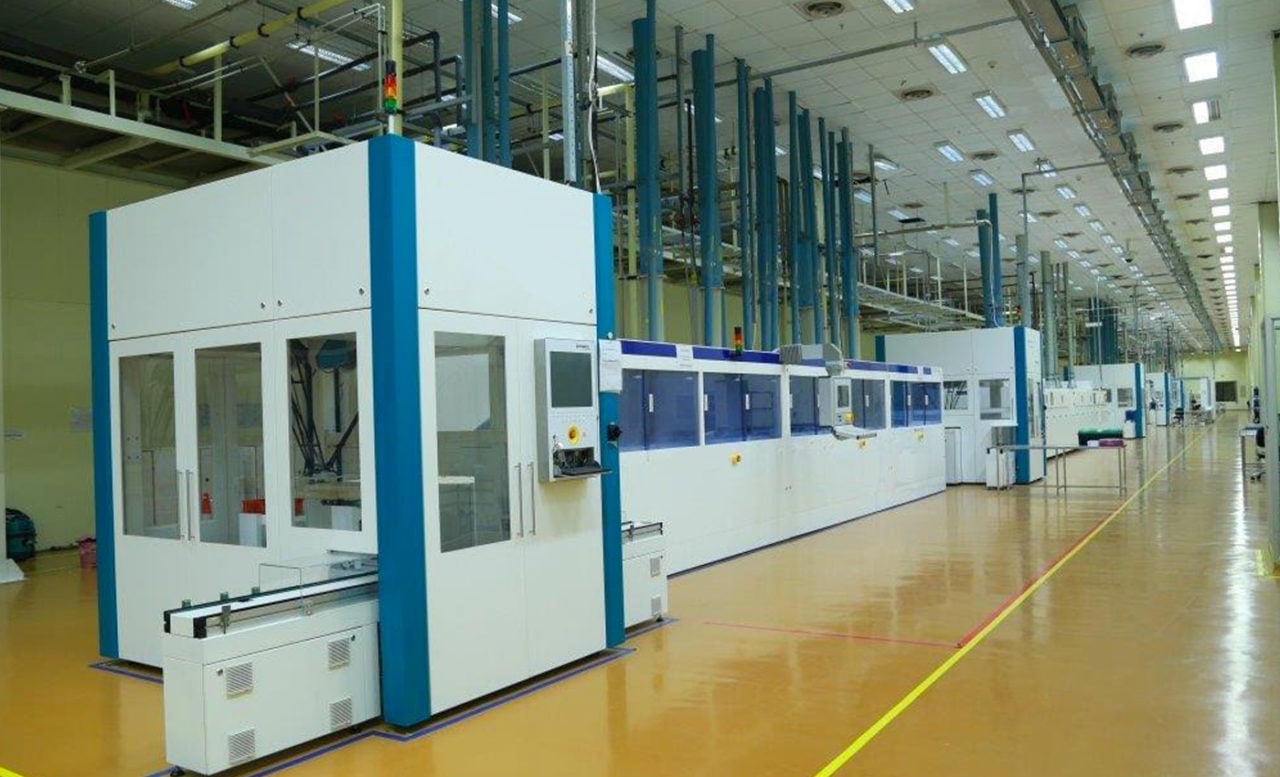 India-based PV module and EVA encapsulant manufacturer RenewSys India Pvt Ltd said it had started ramping its 100MW highly automated multicrystalline solar cell line at its Hyderabad facility.
Deploying primarily European production equipment, RenewSys said that German consultancy firm Solsol GmbH had helped in the commissioning of the line, which was first announced back in January, 2016.
RenewSys noted that its decision to invest in solar cell production was based on the Indian Government policies that supported domestic manufacturing.
The company also said it expected to increase both cell and module production further in 2017 as well increase production of its With the confidence that this support will be on-going, RenewSys intends to enhance its EVA/POE ecapsulant and backsheet material capacity.