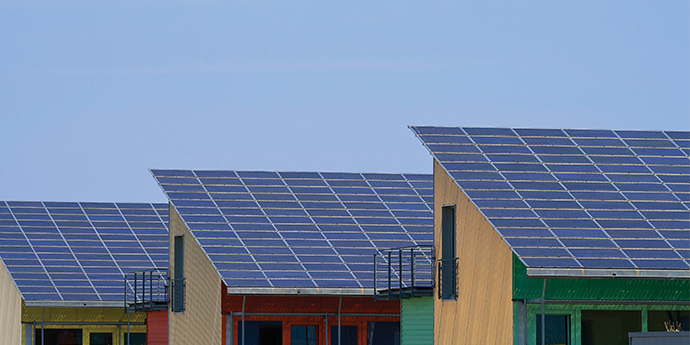 SPONSORED: When designing a PV system, it is important to give special consideration to how it will be installed and maintained. Dependable solar system performance grows from good design. When designing any solar array, it is crucial to look ahead and anticipate potential shading issues and provide adequate space for inspection, cleaning and maintenance. It is equally important to select components that will not deteriorate prematurely and place undue stress on the system or compromise it altogether.
Mistakes in the installation process can have long-term impacts on system performance. A good maintenance plan is necessary for system longevity. A solar system does not operate itself. Systems must be maintained if they are to provide sustained performance.
While some systems are designed for minimal intervention, at a minimum, their performance should be regularly checked for signs of degradation to mitigate future problems.
To ensure that a system meets long-term performance expectations, it is important to have equipment in place to monitor power production, as well as a reliable frame of reference against which power production can be compared.
Systems must be maintained if they are to provide sustained performance. If a system is not performing according to expectations, immediate investigation is required. Recommended maintenance action can help ensure continued system performance.
Drawing on decades of experience researching, manufacturing and testing solar materials, DuPont offers best practices for solar array design, component selection and long-term maintenance. DuPont has made these available as a free-of-charge resource to interested EPCs, rooftop installers and energy solutions providers.
To access this free resource click here.
This article was written by DuPont.