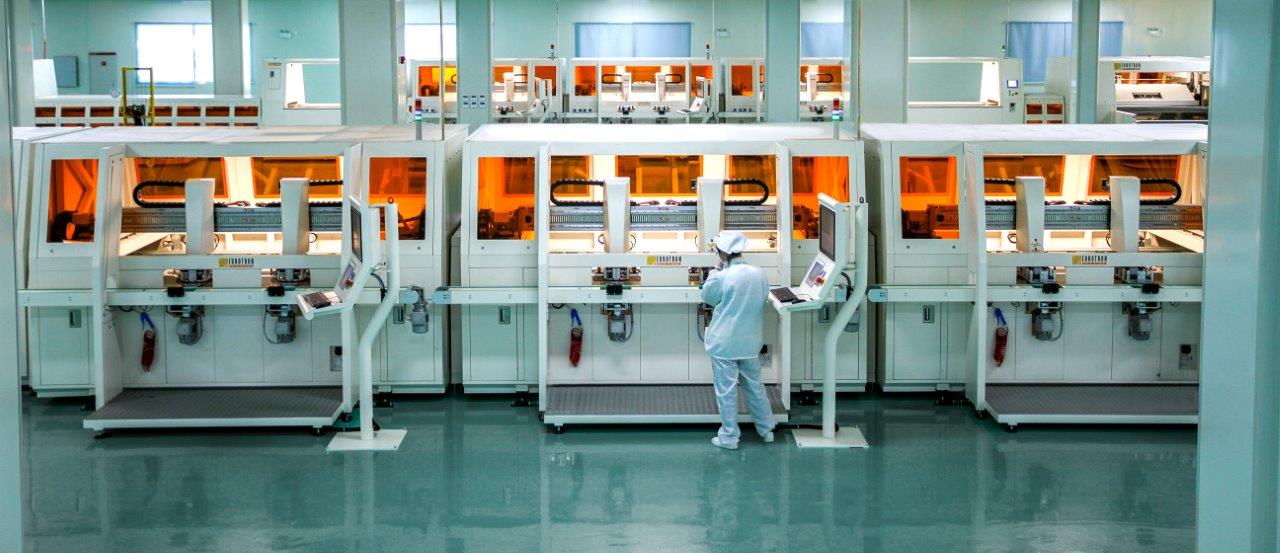 North American PV module manufacturer, Silfab Solar has installed a full-size industrial production tool for the manufacturing of back-contact PV modules from Eurotron.
The back-contact PV modules are made at Silfab Solar facility in Bellingham, Washington with a total production capacity of 240MW per year. The production line is capable of producing both full-size back contact modules as well as half-cell modules.
Eurotron recently supplied MWT (Metal Wrap Through) tools to Sunport Power's module production facility in Wuxi, China.